Samoa Officially Declared a Christian State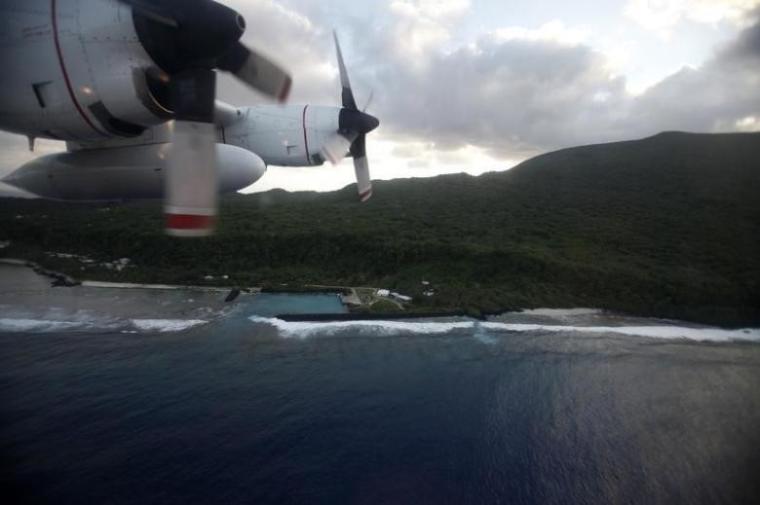 Samoa has officially declared itself a Christian nation. The tiny island 2,680 miles east of Australia in the Pacific Ocean did this by amending its constitution which Parliament passed last week. Of the 49 representatives, 43 voted in favor of the bill which carries the objective of avoiding religious unrest.
The constitution of the country has long favored Christianity which is followed by 98 percent of its people. Its preamble declared that the Samoan government should conduct itself "within the limits prescribed by God's commandments," and that Samoan society is "based on Christian principles."
Moreover, Article 1 of the constitution declared that "Samoa is founded on God." However, this declaration is broad and can be found in the constitution of other secular countries including Muslim Indonesia. Prime Minister Tuilaepa S'ilele Malielegaaoi himself found this to be inadequate as it is not included in the constitution's body.
Parliament remedied this by amending Article I's phrasing to read as "Samoa is a Christian nation founded of God the Father, the Son and the Holy Spirit." This specific concept of God leaves no room for interpretation by other religious groups, the judiciary, and even the government itself.
Malielegaaoi admitted that the amendment was borne by the ongoing religious conflicts happening in the world that led to civil wars within countries. This wasn't considered when the Constitution was written in 1960, according to him, saying, "perhaps our ancestors were not thinking about it at the time." He believes it is government's duty to legislate to avoid religious tensions in the future.
Attorney General Lemalu Hermann Retzlaff assured that the amendment didn't change individuals' rights to exercise their religious beliefs considering that Article 11 entitled "Freedom of Religions" is untouched. "So while the national religion is now confirmed as Christianity, the individual freedom of religion of all citizens within our nation remains intact," he said.