Selena Gomez Performs at Hillsong Church Concert; Says Relationship With God Is Greater Than Anything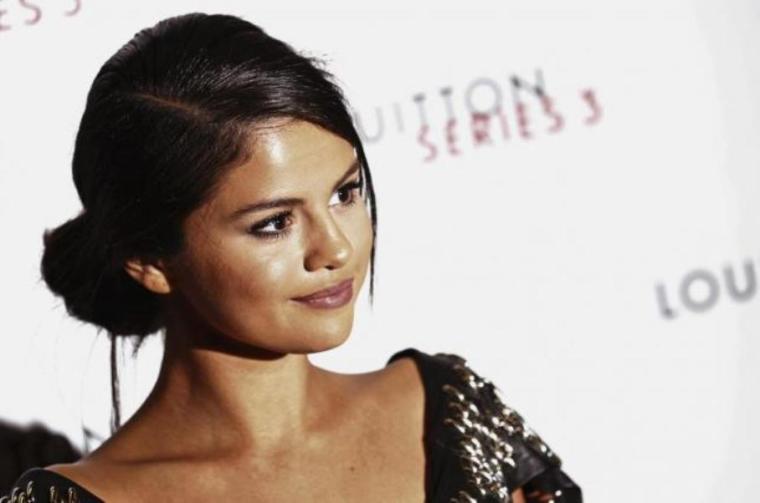 While the mainstream media has typically focused on Selena Gomez's romantic relationships, the singer is expressing the importance of a relationship with God.
The 23-year-old singer took part in Hillsong Church's Young & Free Revival Concert in Los Angeles, California last week, where she sang her song "Nobody." She let those in attendance know that she was there to glorify God.
"Tonight is more than a concert, it's more than Hillsong, it's more than me coming on stage, singing a song for you," she told the audience, according to E! reports. "It's about a relationship that is greater than anything, guaranteed."
In a Twitter question-and-answer session last year, one fan asked the 23-year-old singer what the song "Nobody" was about.
"God," Gomez answered simply. "Nobody is about Him."
Gomez is a regular attendee of some of the Hillsong church branches across the U.S. She previously spoke to Breathecast about her favorite worship music coming from Hillsong United, the church's worship music band.
One of the band's singer-songwriters Brooke Fraser happens to be one of Gomez's favorites. Fraser has written popular songs like "Hosanna" and "Soon" for the band.
"I love Brooke Fraser. She's my favorite and I have the pleasure of knowing her and she's incredible," Gomez said. "I've always loved her music."
Gomez also spoke about her love for Hillsong United as a whole.
"I love all of their worship, I'm a sucker for all of it," she said.
While Gomez is a Christian, she has starred in movies like "Hotel Transylvania" that centers around the theme of monsters and vampires. She acknowledges to Breathecast that other Christians may not agree with her being part of this kind of movie, but she stands by her decision.
"Now for me I respect people (and) whatever boundaries they set for themselves. So I'm more lenient towards that. I am Christian, so I understand," she said. "For me it's just ultimately about what it is."
The former Disney star has also been outspoken about her faith on social media in the past. Last year, the singer made sure to tell the world how great her pastors are.
"Proof that my pastors are cool," the singer wrote on Facebook last year. "Words can't describe how incredible they are. So grateful!"