Sex Abuse Scandals Cost US Catholic Church Nearly $3 Billion Over 8 Years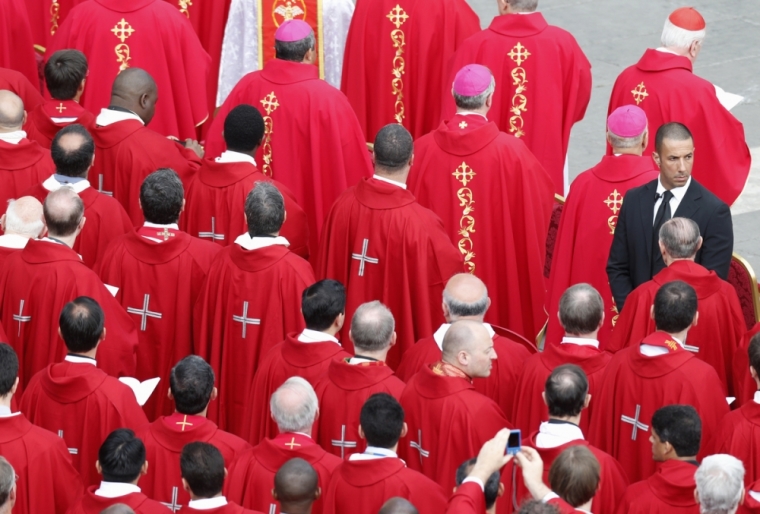 Sexual abuse scandals have cost the U.S. Catholic Church nearly $3 billion dollars over an eight year period; and according to a report released by the U.S. Conference of Catholic Bishops last month, the scourge has not gone away.
The report, titled 'Report on the Implementation of the Charter for Protection of Children and Young People,' said in 2013 alone sexual misconduct by clergy cost the American dioceses $108,954,109. Of that amount, just over $61 million went toward settlements while another $6.1 million went toward therapy for abuse victims. Some $28.9 million went toward attorneys' fees, while $10.4 million went toward the support of the errant priests.
The report pegged the full cost of the sexual abuse scandals on American dioceses and religious institutes between 2004 and 2012 at $2,744,881,843: $2,351,903,157 for dioceses and eparchies. Scandals cost religious institutes $392,978,686.
Dioceses, eparchies and religious orders also spent an additional $41,721,675 on child protection initiatives in 2013, according to a review by Catholic Online.
The report said "370 new credible allegations of sexual abuse of a minor" were lodged by 365 people in 2013 and 80 percent of them are male. Only nine of those allegations came from people who are minors. All the other allegations were made by adults who said they were abused as minors.
"These allegations were made by 365 individuals against 290 priests or deacons," noted the report. Just over half of the reported cases "had already been identified in prior allegations," while 73 percent of the allegations were made against priests who "are deceased, already removed from ministry, already laicized or missing."
The report noted that alleged victims typically reported that the abuse occurred between the ages of 10 and 14, from 1960 to 1989.
Only 14 percent of the abuse claims could be "substantiated," according to the report, while 50 percent of them could not be proven.