Shakira, Rihanna 'Can't Remember to Forget You' Video Blasted by Christian Colombian Politician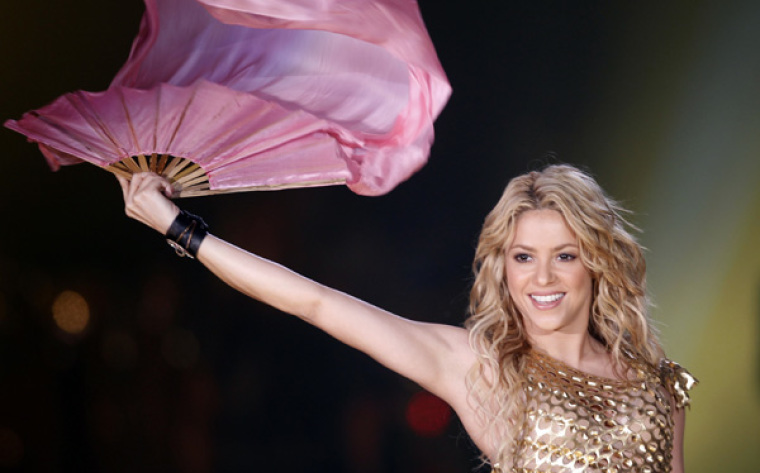 Rihanna and her fellow singer Shakira are facing scrutiny for their racy new music video, "Can't Remember To Forget You."
Shakira, the 37-year-old singer from Colombia, and Rihanna, the 25-year-old Barbadian singer, touch each another suggestively in their controversial new video. The visual collaboration was enough to make Colombian Christian councilman Marco Fidel Ramirez call for the video to be banned from his country.
"Shakira's new video is a shameless case for lesbianism and immorality. It is a danger to children," Ramirez tweeted. "It sends a provocative message to weak people who can be polluted and induced to practice (lesbianism)."
The politician went on to say that Shakira's philanthropic work in her home country makes her a role model for children and wrote a letter to the singer stating his point of view.
"I found a video that evidently contains images that in my opinion are not useful for the emotional growth and development of youths," Ramirez told CNN en Español.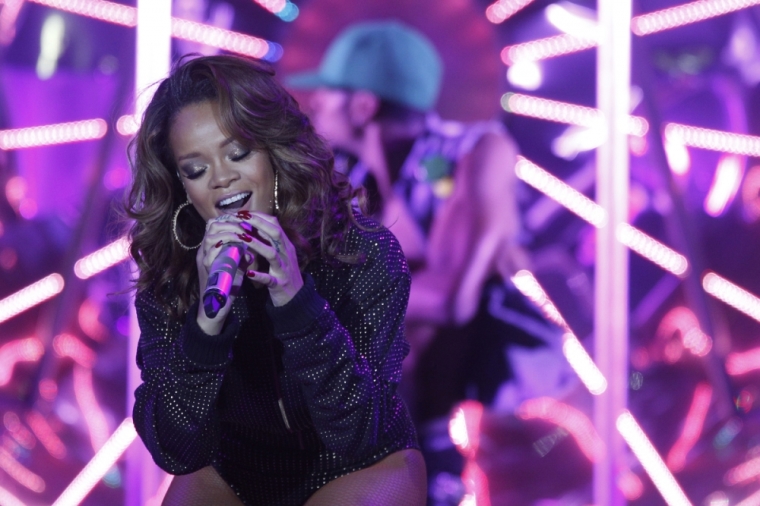 While Shakira has yet to respond publicly to Ramirez, she re-tweeted a message from the video's director Joseph Kahn.
"#CantRememberToForgetYou director @JosephKahn "It's not my fault Shakira & Rihanna are that hot," Shakira tweeted. "Deal with it."
Rihanna is no stranger to defending herself against people who believe she should be leading a different lifestyle. However, the singer has made it clear that she is not trying to become a role model.
"I don't like to use that word because people have their own opinion on what that means to them. I can't really say I'm a role model. I'm not perfect. I'm not trying to sell that," she recently told USA Today. "I want people to have fun but be responsible, protect themselves and be in control of your life. You can never judge people. I always made that a point. You never know what someone is going through."