Enough Signatures Obtained to Force Ballot Initiative on Transgender Bathroom Law in Massachusetts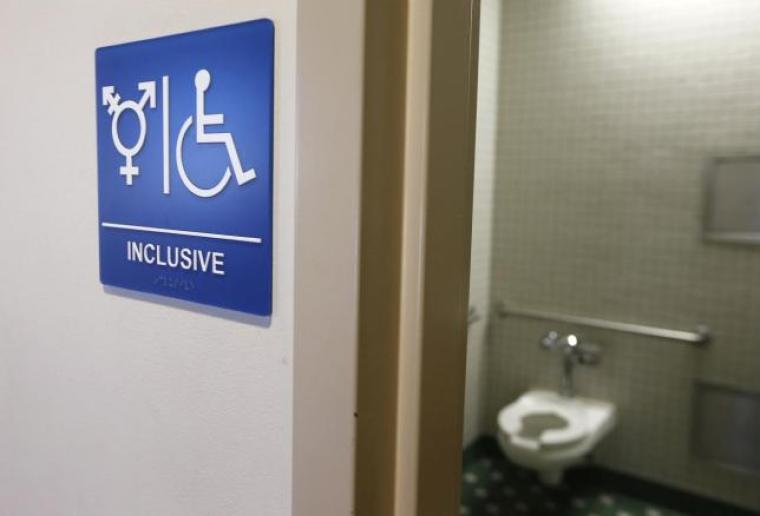 Opponents of a Massachusetts law allowing biological men to use women's bathrooms and locker rooms say they have obtained enough signatures to force a ballot referendum, which would give voters in the state the ability to decide if the law oversteps individual privacy rights.
In July, Massachusetts Republican Gov. Charlie Baker signed legislation into law that extended non-discrimination protections to transgender people statewide when it comes to the use of public accommodations like restrooms, locker rooms, showers and other public changing areas.
Opponents of the law, which will officially take effect on Saturday, argue that the new non-discrimination protections have effectively compromised public safety and privacy rights by allowing any male who might want to take advantage of the system to claim to be a woman just to have access to women's changing areas.
"This bill would endanger the privacy and safety of women and children in public bathrooms, locker rooms, dressing rooms, and other intimate places (such as common showers), opening them to whomever wants to be there at any given time, and also to sexual predators who claim 'confusion' about their gender as a cover for their evil intentions," the Keep MA Safe campaign asserted on its website.
"Since the law doesn't require a protected person to have a legitimate problem with gender confusion, there is no way to distinguish between those people that this bill is designed to help and those who will undoubtedly abuse its existence to fulfill any number of deviant desires."
Additionally, the Massachusetts Commission Against Discrimination issued a "Gender identity guidance" earlier this month detailing the requirements that "agents of places of public accommodation" have under the new non-discrimination law.
As the guidance explained that places of public accommodation must make sex-separated facilities available based on gender-identity, it further explains that "even a church could be seen as a place of public accommodation if it holds a secular event, such as a spaghetti supper, that is open to the general public."
Led by the Keep MA Safe campaign, opponents of the law have spent the last two months compiling signatures in hopes of being able to place the recently passed non-discrimination up for referendum.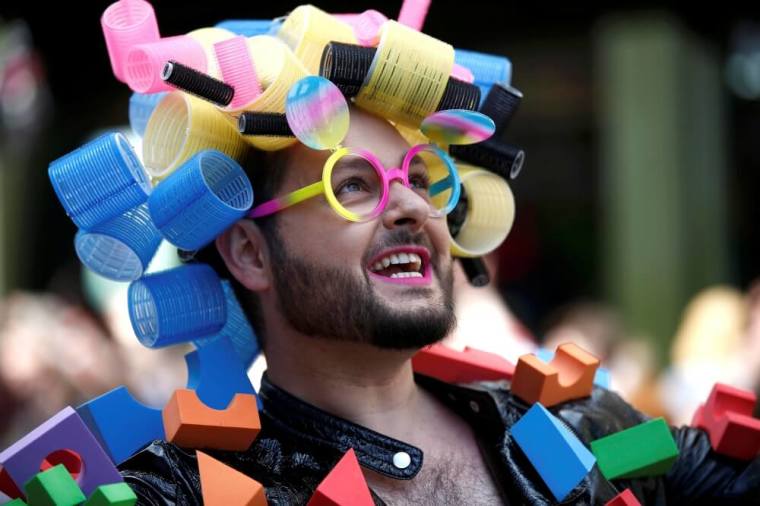 On Wednesday, Keep MA Safe campaign announced that 33,000 signatures have been certified by local clerks, according to the State House News Service. The 33,000 signatures are more than the 32,375 signatures needed to put the question on the ballot in 2018.
"There have already been incidents reported here in MA where women's privacy and safety in public accommodations were violated," the Keep MA Safe campaign asserted in a statement issued Wednesday.
Along with the law infringing upon the privacy rights of its citizens, Andrew Beckwith, president of the Massachusetts Family Institute, told The Christian Post earlier this month that the language in the Massachusetts Commission Against Discrimination's guidance shows that the law could potentially infringe upon the First Amendment right of religious freedom if it forces churches to comply.
"We're especially concerned with the language relating to churches, because that adds an additional dimension of violating the First Amendment rights to free exercise of religion, free speech, and freedom of association," he said.
Last year, voters in Houston successfully voted down a non-discrimination ordinance enacted by the city's lesbian Mayor Annise Parker, which allowed individuals to use public bathrooms consistent with their gender identity.
The victory in the ballot initiative came after Parker tried to prevent the ballot initiative from being included in the 2014 election, even though opponents had certified enough signatures for the question to be put on the ballot.