'Star Wars' Actress Carrie Fisher Tells People Upset by 'Lord's Prayer' Ad to 'Get a Life'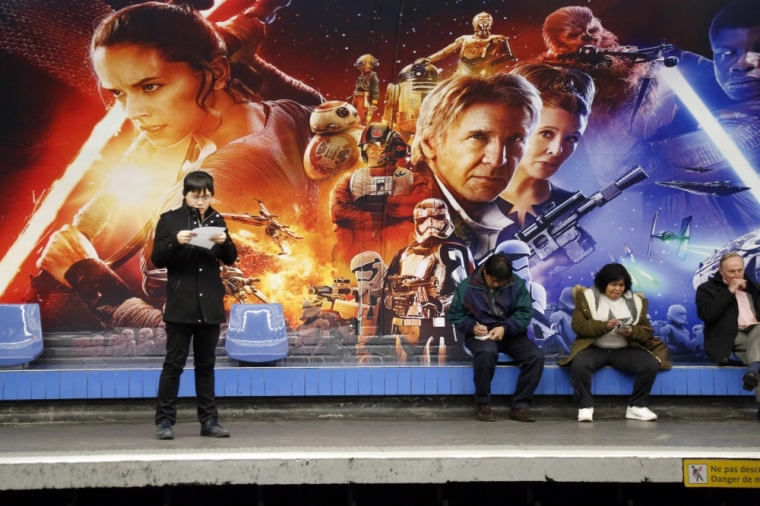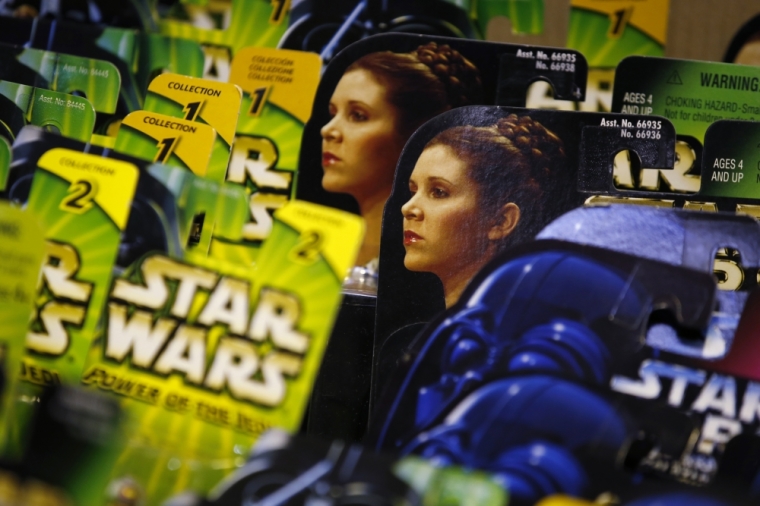 View Photos
While it's a fact that "Star Wars" fans can be diehard when it comes to "The Force," and some even claim "Jedi" as their religion, a major British cinema advertising supplier fears that an ad featuring the Lord's Prayer before the film could keep moviegoers away.
"Offended?" Carrie Fisher, who stars in the upcoming "Star Wars" installment: "The Force Awakens" as princess Leia, now General Leia, quipped when asked about the ad. "No. People should get a life," the actress said, according to Breitbart.
Digital Cinema Media decided to block the 1-minute ad produced by the Church of England because it felt that it could offend audiences, and said it has a policy against accepting political or religious content. The short film shows members of the public reciting The Lord's Prayer, including a gospel choir, refugees, weightlifters, and a sheep farmer.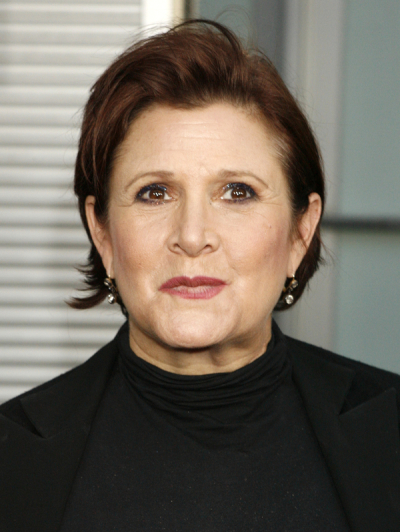 But the Church of England isn't turning the other cheek. It's threatening to sue the advertising company on the grounds of religious discrimination, according to a report from FoxNews.
Justin Welby, the archbishop of Canterbury, described the ad ban as "extraordinary." The Church has also called the decision "plain silly" The Christian Post reported last month, and expressed that it is "disappointed" and "bewildered."
Fisher, 59, went on to say, "I have no idea why they [DCM] would do that. I don't think it is offensive to have a 'power of prayer' advert before 'Star Wars.'" The actress equated the short advertisement to hotels that leave Gideon Bibles in rooms.
"I have never seen an advertisement like this, but if the theater is like a hotel room, then they have every right to put up a power of prayer advert," Fisher said. "It's advertising, so it has to be advertisers that are objecting." The actress even broached the subject to her more than half million Twitter followers.
Even atheist Richard Dawkins thinks the ad deserves to be aired. "I still strongly object to suppressing the ads on the grounds that they might 'offend' people. If anybody is 'offended' by something so trivial as a prayer, they deserve to be offended."
Directed by J.J. Abrams, "Star Wars: The Force Awakens," stars Harrison Ford and Mark Hamill. Also starring are Daisy Ridley, Lupita Nyong'o, John Boyega, Oscar Isaac, Adam Driver and Andy Serkis. The film opens in theaters nationwide on Dec. 18.