Strangers Send a Boy With Autism Enough Christmas Cards For a Lifetime – Just to See Him Happy!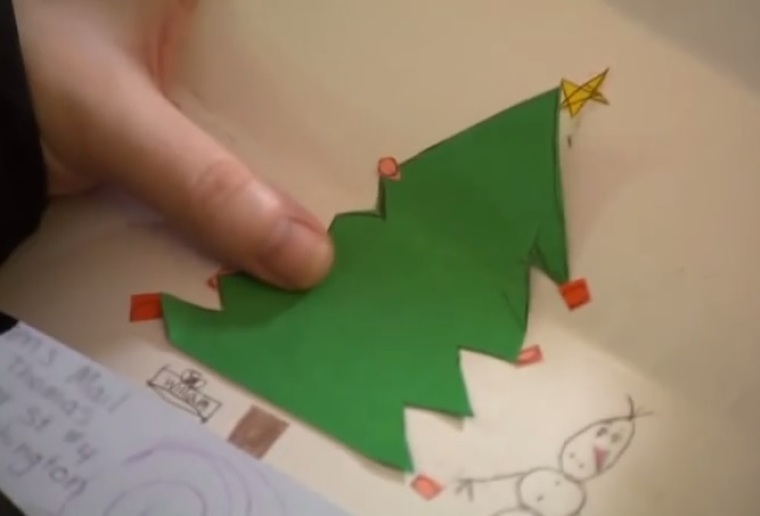 It doesn't take a lot to make this 12-year-old boy with autism to smile. When he delivers mail at the post office he is always in a HAPPY mood. Him and his mother do this day in and day out. But, what happens next he was never expecting.
William Thomas doesn't get out much with friends and stuff. It's very hard for him to get around and communicate with others. He can't talk really much at all. But, taking him to the post office everyday seems to do the trick for the family. William's mother comes up with an idea to post a message on Facebook for all to see.
In this message, she asks everyone to take time out of their day to send William a letter in the mail. What happens next I don't even think the mother expected!
Check out what these strangers do to make William smile: