'Supergirl' Series News: Melissa Benoist Talks About How to Defeat Batman
"Supergirl" star Melissa Benoist says that gathering all the Kryptonians on the planet is the easiest way for Batman to be defeated. While the statement of Benoist sounds a good idea for a movie or TV, it was nothing more than an answer to a playtime interview with Entertainment Weekly.
"Even without the Kryptonite suit… sorry," quipped Benoist, smiling, when asked how her Supergirl character would defeat the Dark Knight.
The interview, which was titled "Supergirl Survival Guide," also asked Benoist how she, as Supergirl, would deal with life-threatening situations tackled in the movies. When she was asked how the Girl of Steel would deal with the bear featured in Leonardo DiCaprio's "The Revenant," Benoist said that she would hug the bear to comfort it.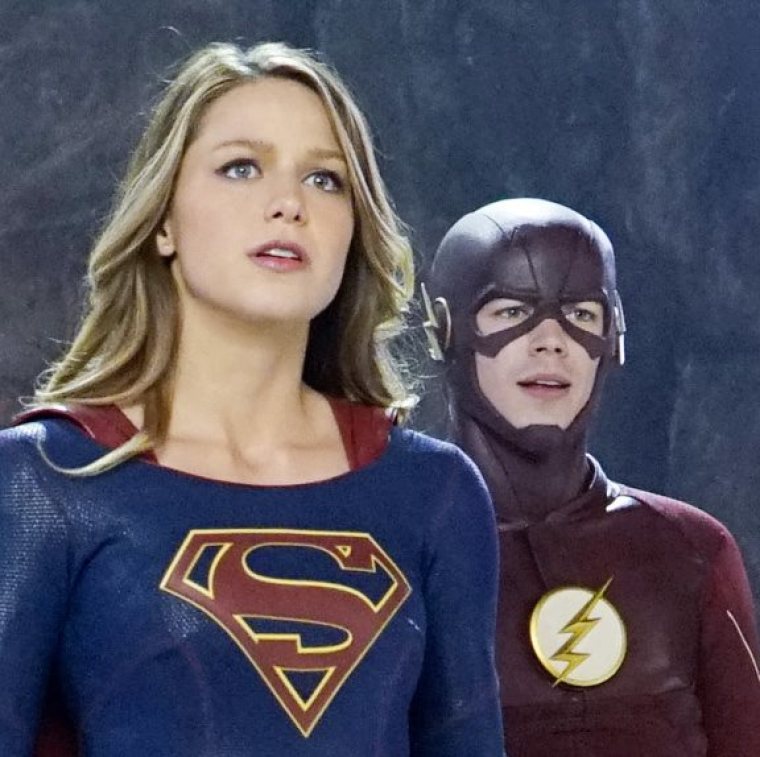 On the other hand, when she was asked how to deal with the shark featured in the "Jaws" movies, Benoist said that, even as Supergirl, she hates sharks. She said that the female Kryptonian hero will just likely pee when dealing with the infamous sea monster.
She also told Entertainment Weekly that Supergirl would freeze a "sharknado" using her breath freeze power and turn the force of nature into a giant sculpture.
Supergirl would just talk all members of the "Hunger Games" and convince them to stop fighting for survival if the character were part of the game, given that all other participants are all endowed with superpowers, too, answered Benoist.
If Supergirl had to come face to face with King Kong, she definitely wouldn't hurt him. Instead, she would bring him to a place where he could be happier, said Benoist.
Double fisting would be the solution to saving the Titanic if Supergirl were part of the movie, opined Benoist. Supergirl would use both of her hands to lift the ship from sinking and save everybody aboard it.
Meanwhile, "Supergirl" is having its first season finale episode on April 18 via the episode "Better Angels." The CBS DC superhero series is yet to be renewed for its second season run. Once renewed, who knows if the team behind "Supergirl" can consider involving some of the characters mentioned above in some of its future episodes?