'Supergirl' Series Rumor: Show's Season 2 Renewal to be Announced on May 18, Superboy to be Part of the Series?
While it is true that Melissa Benoist's "Supergirl" series is yet to be renewed by CBS for its second season run, avid fans of the show shouldn't really worry as there is a big possibility for the show to return to the small screen again later this year. With this, it is speculated that "Supergirl" season two will introduce a new major character in the series as its season finale episode this week ended with a cliffhanger that seems to suggest so.
The show's "Better Angels" episode, without a doubt, showcased the Girl of Steel's fiercest battle, where she emerges victorious in the end. However, with a Kryptonian pod landing on Earth as the episode ends, various speculations on who could be inside it started floating.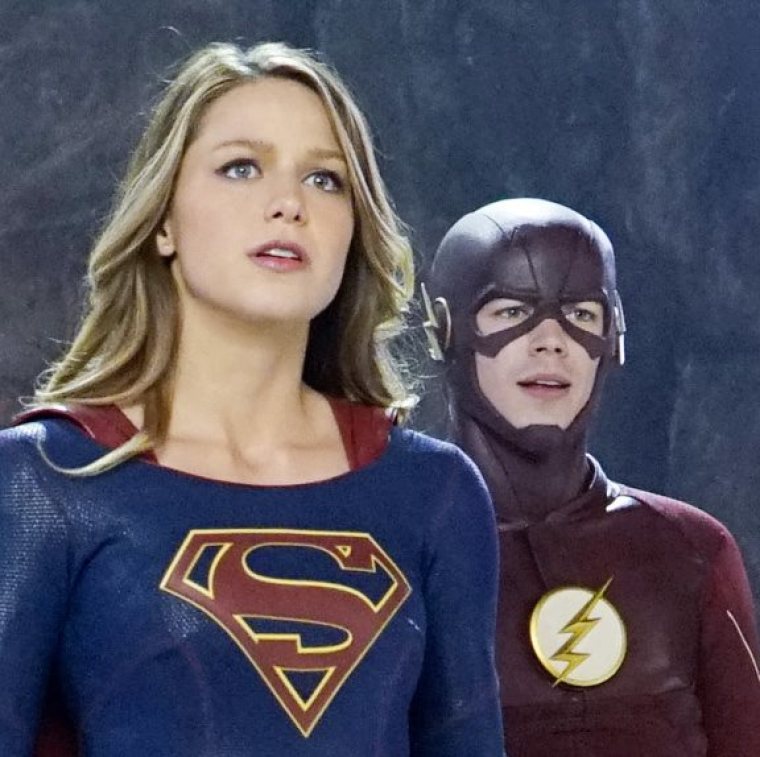 Some fans suspect that the pod could be in, a way, related to Project Cadmus, a genetic engineering project in the DC Universe that gave birth to Superboy Connor Kent, Golden Guardian, Auron, and many other notable clone characters.
"Obviously it's our big cliffhanger of the season, so I'm not fully inclined to let everyone know who shot J.R. It's an important character, and they'll play an important role in season 2. Again, I don't want to give too much away, but it'll be cool. The fans are going to be excited. It's going to definitely shake things up for season 2," said executive producer Andrew Kreisberg in an interview with Entertainment Weekly.
When Kreisberg was asked if the pod, indeed, contains Superboy, he gave no answer.
Meanwhile, it is expected that the announcement for "Supergirl's" second season run will be announced on May 18, the scheduled date of CBS's Upfront. According to another "Supergirl" executive producer, Ali Adler, things bode well for another season of the series as CBS big bosses have always been supportive of the DC superhero show.
"… We're definitely talking about what Season 2 looks like," Adler said in an interview with TV Line.