Syria Says US-Led Airstrikes Not Weakening ISIS as 15 More Strikes Launched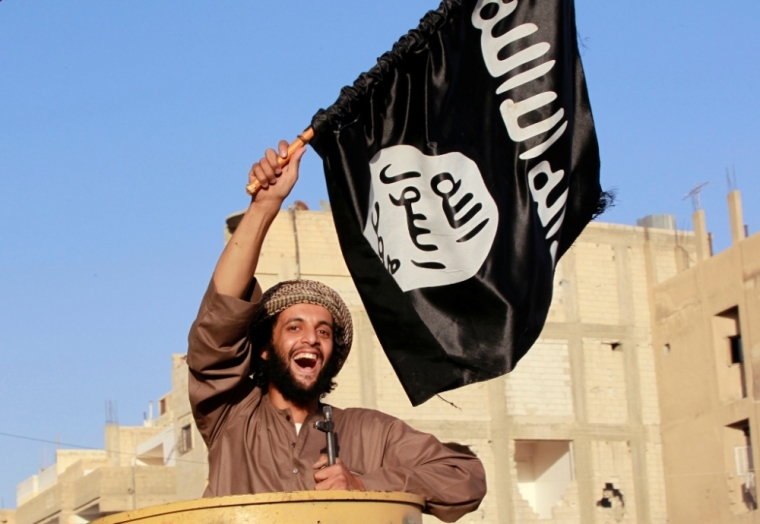 The foreign minister of Syria said Friday that airstrikes on ISIS positions by a U.S.-led coalition in the country haven't weakened the Sunni terror group, which faced 15 more attacks in Syria and Iraq over the last three days.
"All the indications say that (ISIS, or Islamic State) today, after two months of coalition air strikes, is not weaker," Syrian Foreign Minister Walid al-Moualem told the Beirut-based Al Mayadeen TV broadcast Friday, according to Reuters.
He put the blame partially on Turkey, which shares a long border with Syria and whose territories have allegedly been used by foreign jihadists to enter into Syria. "If the Security Council and Washington do not force Turkey to control its borders then all of this action will not eliminate (ISIS)."
However, Turkey denies it has supported militants with the aim to help Syrian rebels overthrow Assad's regime.
The Syrian regime has offered to join the international efforts to defeat ISIS, but Washington doesn't want to legitimize President Bashar al-Assad by allowing his government to participate.
Meanwhile, the U.S. military and its allies attacked ISIS positions with 15 airstrikes in Iraq and Syria over the last three days, according to U.S. Central Command, which said 13 of these attacks were launched in Iraq and two in Syria.
In Syria, the airstrikes targeted an ISIS fighting position and a staging area near Kobani, and a militant unit near Aleppo.
In Iraq, airstrikes were carried out near Kirkuk, Mosul, Ramadi and cities of Ar Rutbah, Falluja, Al Qaim, and Baiji, the U.S. Command said. Bunkers, vehicles, a bulldozer, fighting positions and a heavy weapon were destroyed in the attacks.
The U.S.-led coalition has conducted airstrikes on ISIS positions in Iraq and Syria since August.
The ISIS, an al-Qaeda offshoot, controls large parts of territories in Iraq and Syria, and seeks to form an Islamic emirate in the Levant region through "jihad."
In Iraq, ISIS men have killed hundreds of civilians. Numerous members of the Christian and Yazidi minorities have also been killed, and tens of thousands of them have fled their homes.
About 5,000 Yazidi girls and women were taken captive by ISIS to be sold or given to fighters as slaves in August, according to estimates.