Evangelical Leaders Say America Must Welcome Syrian Refugees: 'Jesus Himself Was a Refugee'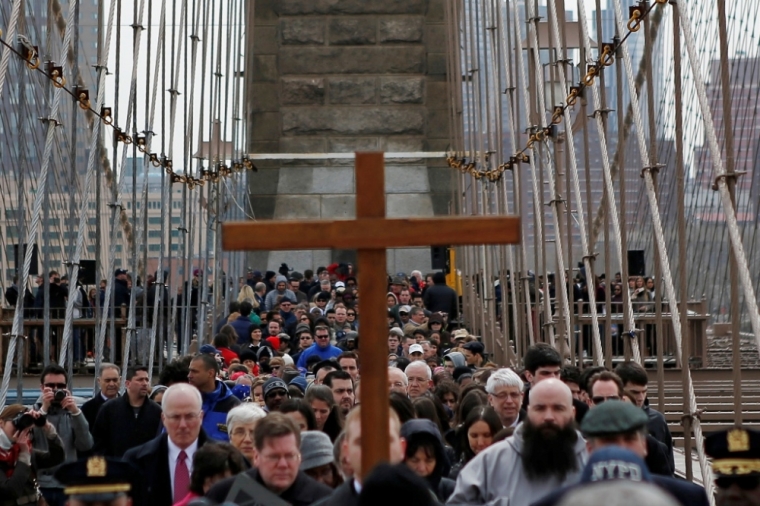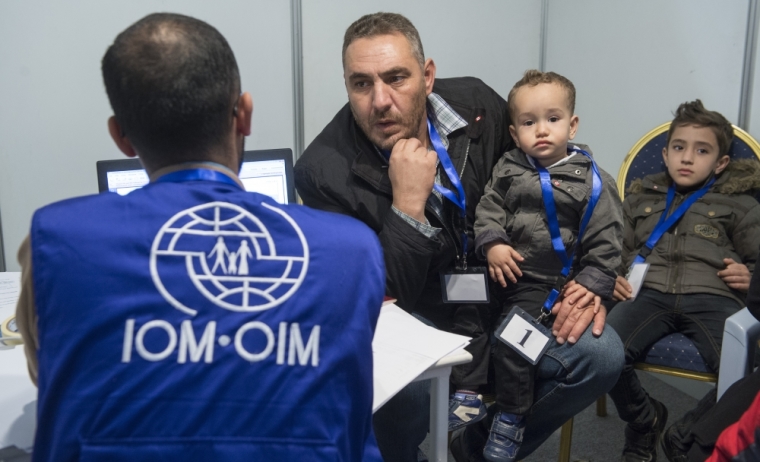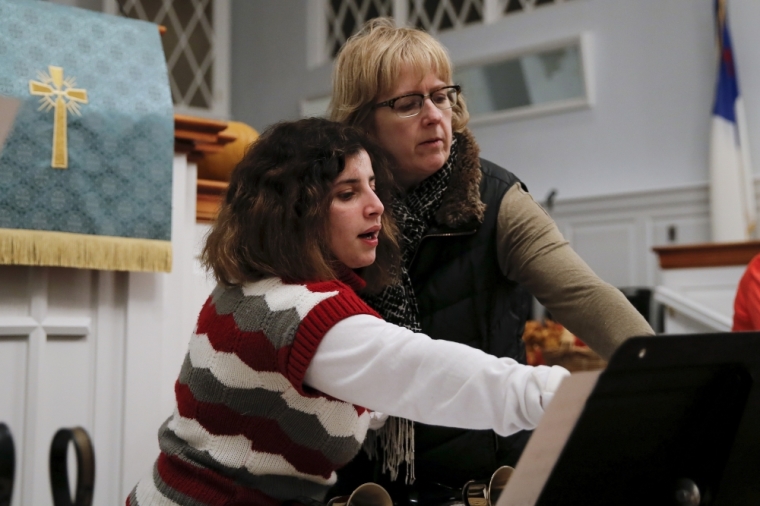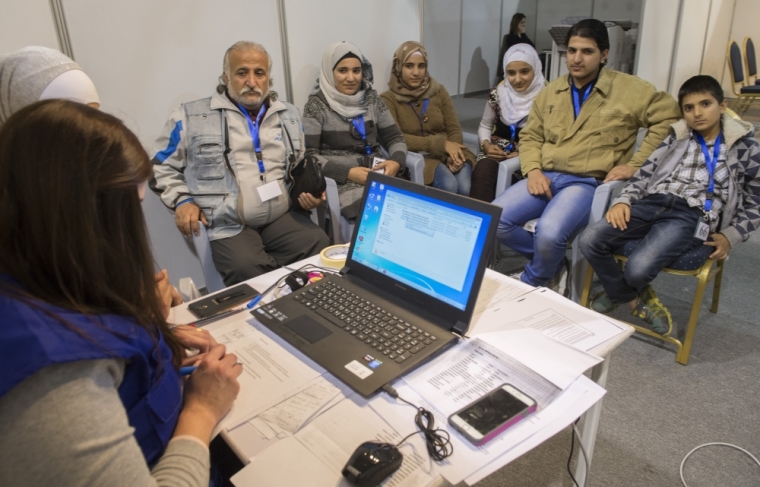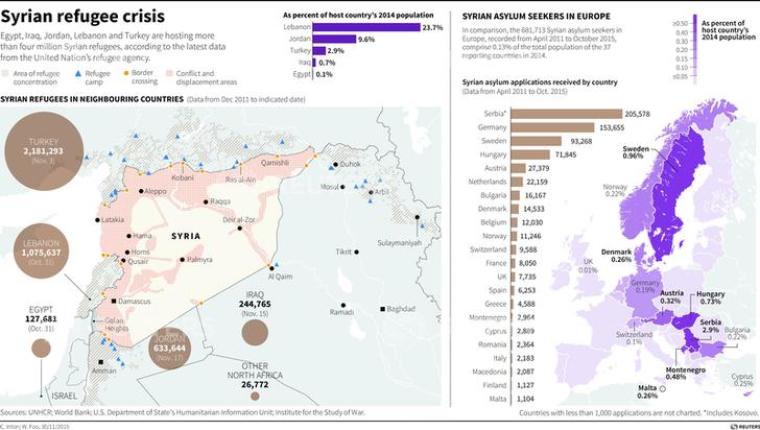 View Photos
A group of American Evangelical leaders have written a letter to Congress urging compassion for Syrian refugees, declaring their opposition to limiting the number being resettled in the United States, and arguing that compassion does not conflict with national security.
"Our faith inspires us to respond with compassion and hospitality to those fleeing violence and persecution," the letter sent to Congress earlier this week reads. "Jesus Himself was a refugee, and He teaches us to do unto others as we would have them do to us. Compassion is not in conflict with national security.
"The U.S. refugee resettlement program has embodied both values and continues to be a valuable humanitarian tool that should be supported. Our nation has rich history as a beacon of freedom and hope. Please help us as we write the next chapter in this history," it adds.
The joint statement, published by the Evangelical Immigration Table, asks Congress to consider several important points when considering changes to the U.S. refugee resettlement system, and argues that "additional layers of bureaucracy" will not make America any safer.
The letter also asks that the program does not exclude any religion or nationality, and that while Christian refugees fleeing war and terrorism should have their quota increased, other vulnerable refugee groups should not be neglected either.
"The United States resettles less than half of 1 percent of the world's refugees. At a time when turmoil and war are forcing millions of people to flee their homes, the United States should ensure the refugee resettlement program, a vital lifeline, continues to protect the world's persecuted," the letter continues.
"As our country does so, many Evangelical Christians within local churches and college campuses are eager and willing to volunteer their time and resources to assist in the resettlement and successful integration of refugees."
Plans by the U.S. government to resettle at least 10,000 extra refugees have been strongly criticized by a number of state governors, and at least 26 governors so far have said that they will not accept more refugees, citing security concerns.
President Barack Obama, who has backed an increase to the refugee program, has warned governors, however, that they may face enforcement action if they turn them away.
Surveys, such as a Bloomberg poll from November, suggested that more than half, or 53 percent of Americans, would also oppose taking in more refugees.
GOP Presidential candidate Dr. Ben Carson, who visited Syrian refugees at a Jordanian camp over the Thanksgiving weekend, further argued that what the people really want is to go back home, rather than to be resettled in America.
"I was a little bit surprised with the answer, because it wasn't what we're hearing a lot. We're hearing that they all want to come here to the United States. And that's not what they want. They want to go back home," Carson said, reflecting on his trip.
Galen Carey, vice president of government relations of the National Association of Evangelicals, said, however, that welcoming in refugees represents the "Christian commitment to caring for the most vulnerable."
"The United States has the best and most secure refugee resettlement program in the world. Our approach has worked so well because Evangelical Christians and others have played a prominent role in welcoming the 3 million freedom-loving refugees who are now valued members of our communities and churches," Carey added.
Other Christian leaders, including the Vatican's Pope Francis and the Archbishop of Canterbury Justin Welby, have also said Western countries should be more open to refugees.
Welby also made the specific comparison between the plight of the refugees and some of the hardships Jesus Christ faced.
"As the archbishop has said, Jesus was a refugee, and there are refugees here who are desperate for sanctuary from war-torn places and the archbishop is completely torn about their situation and wants to make a difference," a spokeswoman for the Anglican Communion leader said in September.