Taking a Stand Against Pornography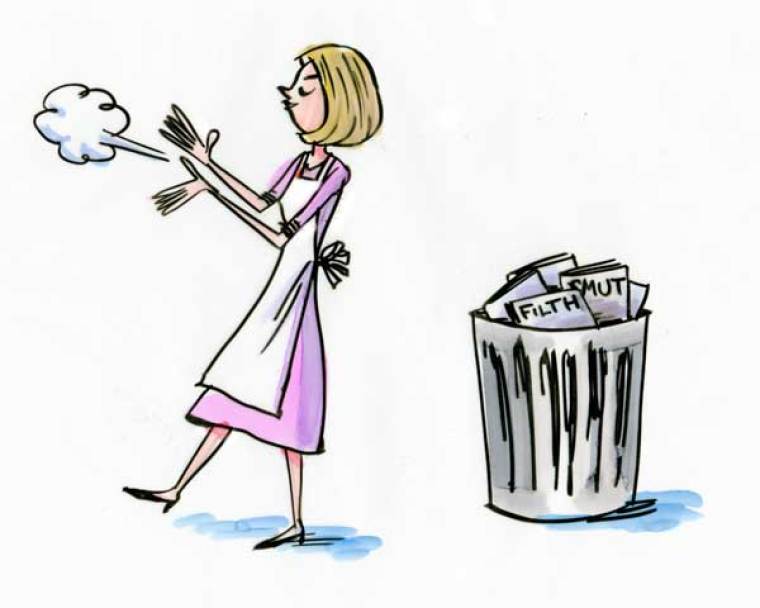 HOUSTON – The Woman's Mission Union made a bold proclamation at this past week's Southern Baptist Convention in Houston, Texas, by announcing the partnership between the WMU, Ethics & Religious Liberty Commission and Pastor Jay Dennis of First Baptist Church at the Mall in Lakeland, Fla., to eradicate the poison of pornography that is destroying marriages, hurting children, and fracturing the mission of the church.
Wanda Lee, executive director of national WMU, told pastors and church leaders at the convention that "the church must be vigilant in the fight against pornography, demonstrating the power of God to redeem those who have been trapped in its grip."
"Through this campaign," she said, "we are calling out a million men to live free of pornography. And challenging one million women to come alongside them and commit to pray for their spouses, their sons and their friends, as we work together to combat this evil that is destroying our families and invading our churches."
Read more at http://www.christianpost.com/news/so-baptist-womans-mission-union-works-to-eradicate-porn-from-families-lives-98065/#3FVEIVkTCdJ5xMeH.99