'Teen Wolf' Season 6 Spoilers: Will Derek Hale, Allison Argent, Jackson Whittemore Return?
'Teen Wolf' Season 6 Spoilers: Will Derek Hale, Allison Argent, Jackson Whittemore Return?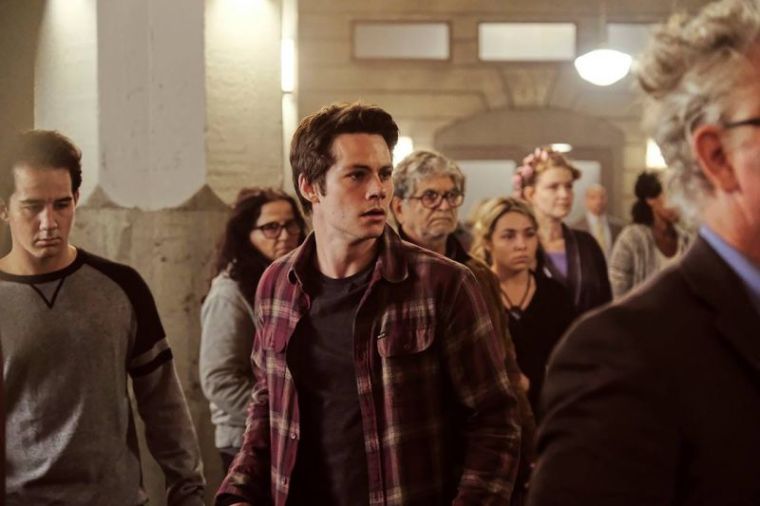 Things are going to get even more intense in "Teen Wolf" season 6 as the series introduces its scariest villain yet. The show's final season will also see the possible return of some of the characters most missed by fans.
As the series approaches its finale, some of its characters are rumored to return to Beacon Hills. While the series creators have not yet confirmed who these characters are, "Teen Wolf" fans have already revealed the characters they hope to see in the season finale. These include Derek Hale (Tyler Hoechlin), Allison Argent (Crystal Reed) and Jackson Whittemore (Colton Haynes).
According to Cartermatt, there is a huge possibility for Hoechlin to return to the series, considering his history on the show. Also, unlike the other characters, he is still very much alive. On the other hand, the publication noted that Haynes' return might be less likely since it has been a while since he left the series.
As noted by Mobile & Apps, the return of the said characters in the season finale is necessary especially since Stiles (Dylan O'Brien) and Scott (Tyler Posey) will need their help in dealing with the biggest villain yet. The pack needs as many allies as possible to win against the evil prowess.
Previously, Wallace teased on Twitter, "There will be multiple villains like every season, but the final season will have our toughest villain yet."
There are speculations that the second half of season 6 will see the transformation of Scott from a teen wolf into a man wolf. Season 6 will also reportedly introduce a new romantic storyline for Scott as he meets his potential love interest.
MTV has yet to announce when "Teen Wolf" season 6 will return. However, the network previously confirmed that the final season will run for 10 more episodes.