Tennessee Pastor Forgives Man Who Shot His Father Dead; Invites Murderer Turned Christian to Share Testimony With Church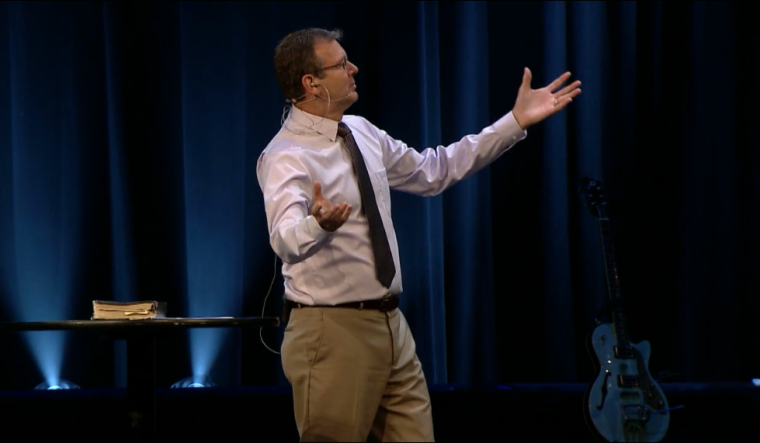 In an amazing story of redemption he shared with his congregation on Sunday, Tennessee pastor Phillip Robinson forgave the man who murdered his father in cold blood almost 30 years ago.
Robinson's father, Wayne, was tragically shot dead outside the Tennessee grocery store he owned by gunman Ron Hammer in 1986. Hammer, who now identifies as a Christian, joined Phillip Robinson via Skype on Sunday to share his conversion story at Robinson's New Vision Life Baptist Church in Murfreesboro and described how the pastor's forgiveness "changed his life."
"I gave my life to Christ in October of 1996, but I've never really received the full blessings that Christ wanted me to have until one day He whispered and told me, 'Well, you haven't confessed to the Robinson family.' And I sat and wrote a letter to Mrs. Robinson (pastor's mother) and it was 20 years after the crime had taken place. And I told [her] how I had taken your father's life and how it was an accident and that I never meant to hurt anyone," said Hammer to Robinson before his congregation on Sunday.
Before this moment Robinson explained that he wanted revenge against Hammer.
"I wanted him dead," Robinson told USA Today. Hammer and an accomplice attacked Wayne Robinson when he was returning to his store with $10,000 cash but Hammer denied being the gunman for years.
"I wanted them to pay the full price for their crime," said Robinson. "A great deal of my life was hanging on their conviction. It felt that way. I figured they would do it again."
Hammer received a life sentence for his crime and an additional 35 years for armed robbery.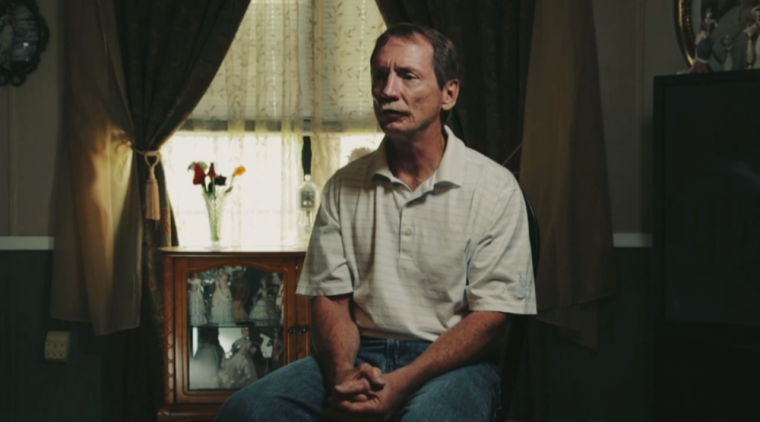 Robinson said the sentence satisfied his desire for vengeance and after eight years he got to a place where he could forgive, but the reconciliation did not happen until Hammer wrote him the letter 13 years after that point.
"I couldn't communicate with Ron Hammer until he communicated with us," said Robinson.
Hammer admitted to shooting Robinson's father and asked for forgiveness in the letter. Robinson forgave his father's murderer and the two started writing each other around the time he started pastoring New Vision Baptist Church.
"That letter from you, Phillip, truly touched me," Hammer told the pastor in front of his congregation. "The words of wisdom and what God had planted in your heart to tell me changed my life that day. I'm so blessed by the forgiveness that you have given me."
The pastor and his mother even testified for Hammer at a parole hearing last year which allowed him to be released from prison in March.
They met for the first time two months after his release.
Robinson told the church that not only has he forgiven Hammer, but that he considers him a friend and they are considering writing a book together.