'The Assassination of Gianni Versace: American Crime Story' News: Series To Explain Why Versace's Death Is An 'American Crime'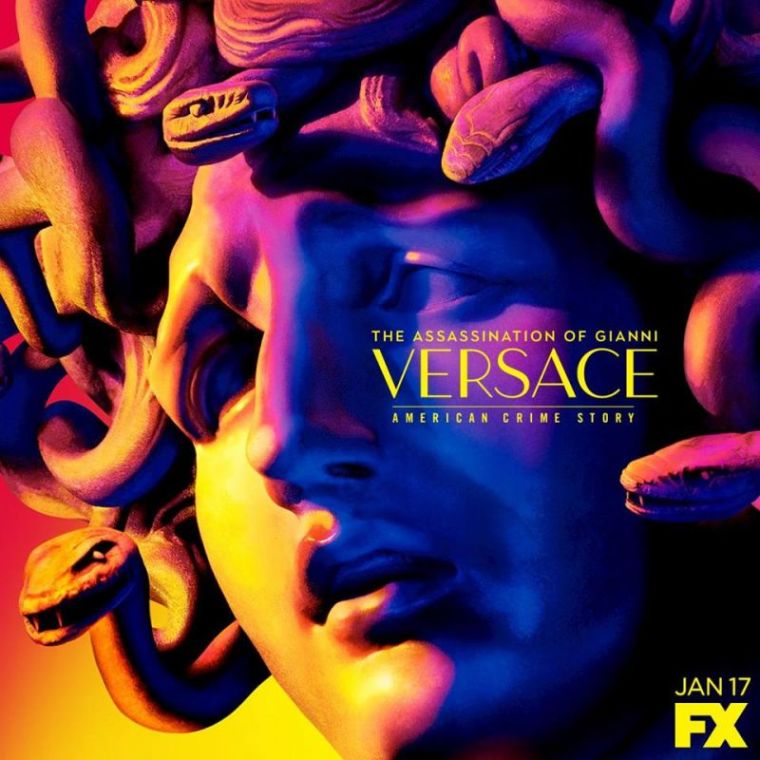 New details about the highly anticipated "The Assassination of Gianni Versace: American Crime Story" were dropped after the release of a new behind-the-scene preview.
In the featurette that was released by FX, the cast and producers of the second installment of the Ryan Murphy's true crime anthology revealed that they show will delve further into the murder of the legendary fashion mogul Gianni Versace.
According to executive producer Nina Jacobson, the show will explain why Versace's death was chosen to be featured in the TV series.
"For every season of American Crime Story," Jacobson stated in the video as reported by Daily Mail. "What we're interested in is, what makes this an American crime - a crime that America is guilty of, not just the characters we're exploring."
On the other hand, actor Darren Criss believed that Versace's case can be considered as the most extensive FBI manhunt in history that ended in a disaster. Criss portrays the role of Versace's murderer Andrew Cunanan, the serial killer who also murder at least five people in a three-month time frame before killing himself on July 23, 1997.
Edgar Ramirez, the actor who portrays the role of Versace in the series, also mentioned that aside from providing the details about the events leading to the murder, the show will also be able to help the audience understand how the fashion designer's death could have been avoided in the first place.
The cast roster also includes Max Greenfield as Ronnie, Finn Wittrock as Jeff Trail, Dascha Polanco as Detective Lori Wieder, Cody Fern as David Madsen, Annaleigh Ashford as Elizabeth Cote, Will Chase as Detective Scrimshaw, Mike Farrell as Lee Miglin, Ricky Martin as Versace's long-time partner Antonio D'Amico, as well as Penelope Cruz as the fashion designer's younger sister Donatella Versace.
The new season of "American Crime Story" will debut on FX on Wednesday, Jan. 17, 2018.