'The Leftovers' Season 3 News: Fans Hope for Answers in the Third and Final Season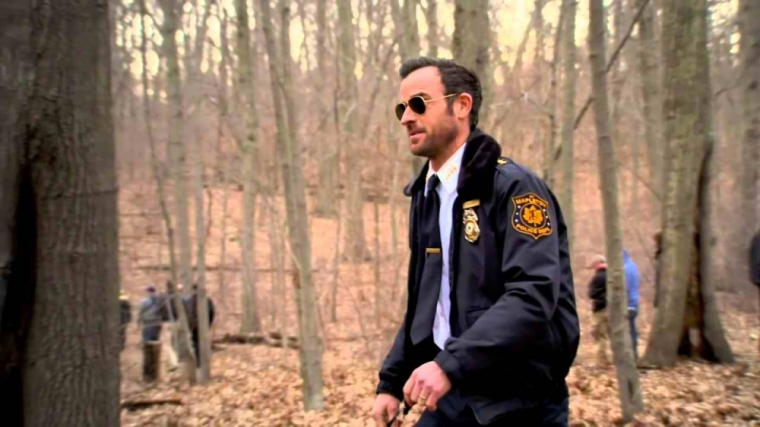 Since HBO confirmed the return of "The Leftovers" for a third and final run later this year, fans can't help but wonder what is going to happen in the upcoming season. Seasons 1 and 2 did not reveal much about the mysteries of the show, so fans are all hoping that the end will really answer everything and will not leave anymore hanging questions.
According to Den of Geek, not much was revealed yet about the third season of "The Leftovers." However, fans should expect that the show's creator and executive producers, Damon Lindelof and Tom Perrotta, have HBO's support to bring the best season ever, as stated by Michael Lombardo, HBO's president.
"We admire and fully support Damon's artistic vision and respect his decision to bring the show to its conclusion next season," Lombardo said in a statement when the third season was confirmed. He also said that he's extremely proud of what the two men have created. "This show has proven to be one of the most distinctive HBO series and we are extremely proud of its unrivaled originality, which has resulted in such a passionate following by our HBO viewers," he said.
"The Leftovers" indeed has "passionate" fans since the same fans even rallied outside HBO's New York office, before the third season's renewal announcement came. Men and women dressed up in white, which is what the members of the Guilty Remnant Cult are wearing in the series, to show their love and support for the hit HBO drama.
"The Leftovers" tells the story of the remaining people on the planet after the "Sudden Departure" happened, and how they cope, according to Youth Health Mag. The "Sudden Departure" took almost 140 million people all at the same time, and up to this day, the mystery is still unsolved. After the event, several cults and religions emerged, and one of them is the Guilty Remnant, who claims to be the "Living Reminders of God's Awesome Power."
No official date has been released yet for "The Leftovers" season 3.