'The Winds of Winter' Release Date: Available This May?
'The Winds of Winter' Release Date: Available This May?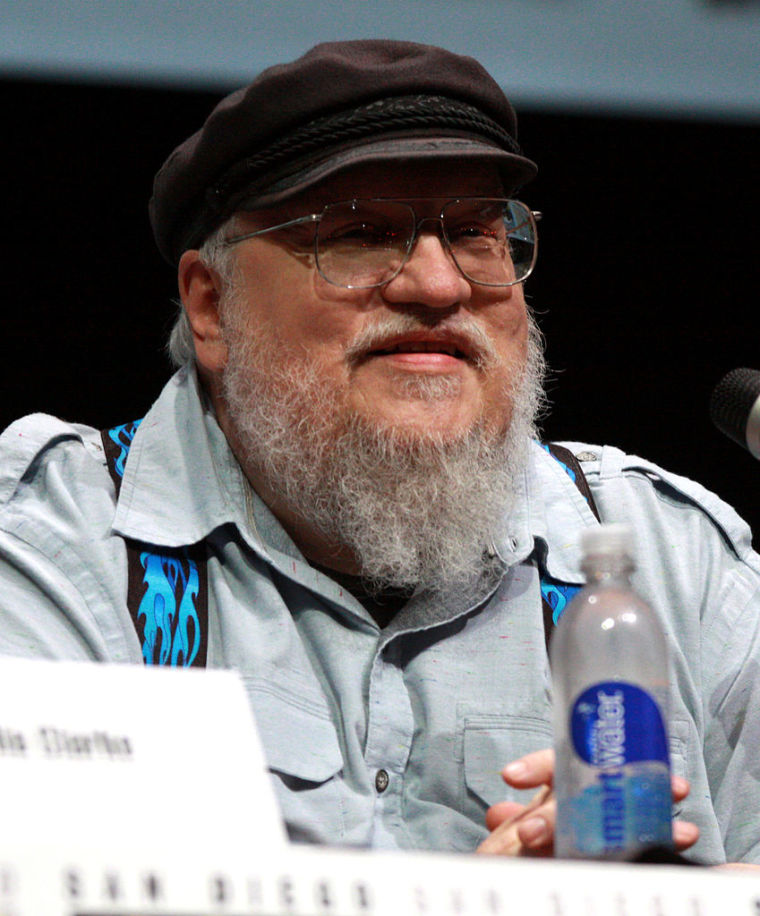 With the sixth season of the hit HBO series "Game of Thrones" already started, fans are still curious as to when the next installment of George R.R. Martin's novels "The Winds of Winter" will be released.
There has been much anticipation for the sixth novel of Martin's books as it will give light to what else is in store for the characters of Westeros. However, Martin faced many delays due to his busy schedule. With that, it was stated that the HBO series has already caught up with the happenings in the book, which left fans unaware of what else is to come.
However, recent reports by the Australian News Network suggested that "The Winds of Winter" is already submitted to the publishing house. This means that fans will have a chance to read the book in the next few months. It was stated that the novel could be released sometime this year.
While there has yet to be any confirmation on the matter, Martin previously spoke to Entertainment Weekly about his determination to finish the novel. He said, "I wish it was out now. Maybe I'm being overly optimistic about how quickly I can finish. But I canceled two convention appearances, I'm turning down a lot more interviews—anything I can do to clear my decks and get this done."
There is still a lot of question as to what will happen in the next book. Martin previously shared a hint about what is to come. He explained that fans should expect a surprise in the novel. However, he stated that it is not something that can be shown on the HBO series. With that, fans can only read the book to find out about what Martin meant.
Though there has yet to be any official announcement regarding the release date of "The Winds of Winter," the novel could be available as early as May 2016.