'The Witcher' Blood and Wine DLC as big as Skellige Isles will release before E3 2016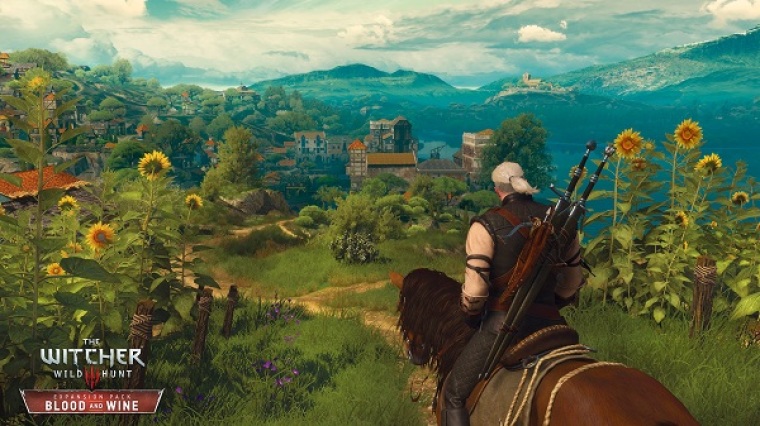 Blood and Wine, the upcoming expansion for "The Witcher 3: Wild Hunt," will be coming soon. Developer CD Projekt Red revealed a release window for the game's second expansion as well as provided a basis for comparison in terms of the DLC's scale.
"The Witcher 3" Blood and Wine expansion will be "as big as all islands of Skellige combined," the developer said in recent interview with gaming site GameStar. Although the interview was in German, Reddit user Pawel95 made an effort to summarize the interview in English.
To give gamers an idea, YouTuber TheyCallMeConor traveled the map's length and it took him one hour to do so. HowBigIsThisMap says the Skellige Isles map took 56:21 minutes to walk from end to end. This means the map is bigger than the Skyrim map from "The Elder Scrolls" but smaller than the "Fallout" New Vegas and "Grand Theft Auto" Swim Los Santos maps.
Blood and Wine will also include a new Gwent Skellige deck. This was already confirmed by the developer at the PAX East. CD Projekt Red also said that the expansions graphics have been much improved and looks better than what was shown at E3 2014. Blood and Wine still has no specific release date yet, though the developer plans to launch the expansion before the E3 2016 in June.
The developer also discussed more general details of "The Witcher 3." For instance, CD Projekt Red said they have no plans of releasing remastered versions of the original "The Witcher" game nor of its sequel, "The Witcher 2: Assassins of Kings." Neither does the developer have any plan of launching a bundle containing all three games. What they are considering though is a Game of the Year edition of "The Witcher 3" which will include all patches and expansions.