9 Things You Need to Know About the Republican Tax Overhaul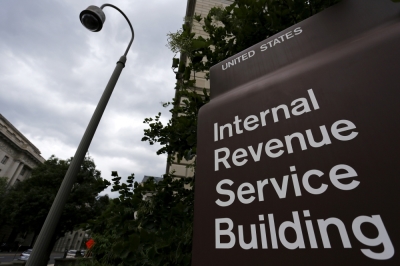 With the most significant tax overhaul in three decades about the be signed into law by President Donald Trump, much is being said — good and bad — about whether the new tax bill will help or hurt Americans and their pocket books.
With both the United States Senate and House of Representatives passing the Tax Cuts and Jobs Act on Wednesday, Trump is expected to sign the bill.
Let's look at nine things Americans should know about the tax bill.