This week in Christian history: Anabaptists form, Soviet Union, Oxford Movement ends
Soviet Union issues decree banning church property - January 20, 1918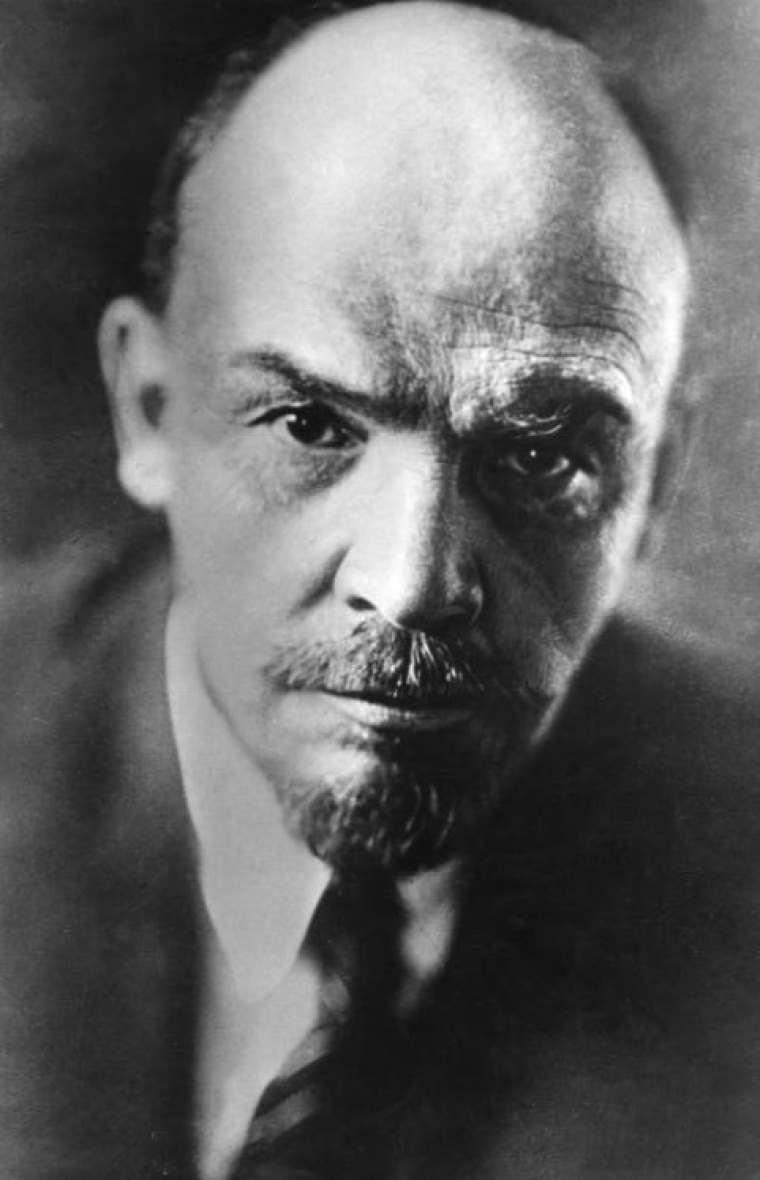 This week marks the anniversary of when the Soviet Union increasingly cracked down on the Russian Orthodox Church, passing a sweeping law that, among other things, prohibited churches from owning property or teaching religion to minors.
Known as the "Decree on the Separation of the Church from the State and of the School from the Church," it was one of several early measures the new Bolshevik government took against organized religion, especially the Orthodox Church.
The month before, December of 1917, the Bolsheviks issued the Decree on Marriage, Children, and Registration of Civil Status, which removed the legal status of church marriages. And on Dec. 11 of that year, Vladimir Lenin issued an order transferring all Orthodox schools to the control of the Council of People's Commissars.