This Week in Christian History: Billy Sunday, CS Lewis, Mayflower
Billy Sunday Born - November 19, 1862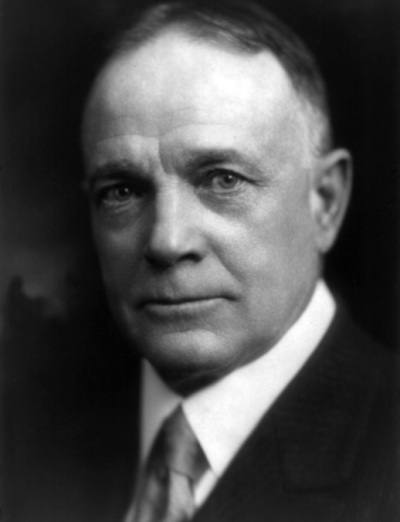 This week marks the anniversary of when famous American evangelist and popular preacher Billy Sunday was born.
A native of Ames, Iowa who had a successful career as a professional baseball player, Sunday became a born-again Christian in 1886 and decided to become a preacher.
"Following the lead of the American evangelist Dwight L. Moody, and with the aid of a choir director named Homer A. Rodeheaver and a score of revival 'specialists,' he conducted more than 300 revivals with an estimated attendance of 100,000,000," noted Britannica.
"[Sunday] claimed that 1,000,000 'hit the sawdust trail' to come forward and profess their conversion to Christ as a result of his preaching. Considered by some critics a sensationalist, he nevertheless gained the enthusiastic support of evangelical churches and influential laymen."