This week in Christian history: First televised worship services, Pat Robertson born, English abbey closes
First church services televised - March 24, 1940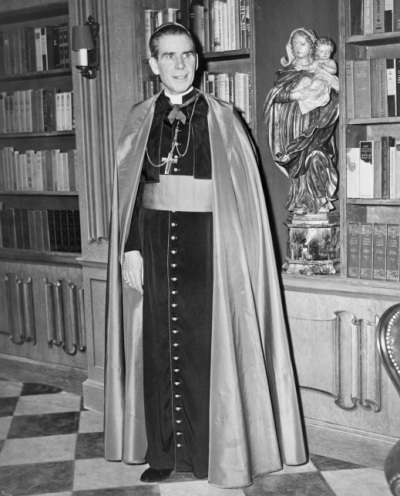 This week marks the anniversary of when the first two church services, one Roman Catholic and the other Protestant, were televised in the United States.
Taking place on Easter Sunday, the broadcasts were carried by the NBC station W2XBS, according to an Associated Press story from the time.
The Protestant service included a sermon by Henry McCrea Cavert of the Federal Council of Churches of Christ in America while the Catholic service was overseen by Roman Catholic Archbishop Fulton Sheen.
"This is the first religious television in the history of the world," preached Sheen, as reported by the AP at the time.
"Let, therefore, its first message be a tribute of thanks to God for giving the minds of our day the inspiration to unravel the secrets of the universe."