This week in Christian history: Jonathan Edwards married, Wilberforce dies, Pope Leo XIII
William Wilberforce dies - July 29, 1833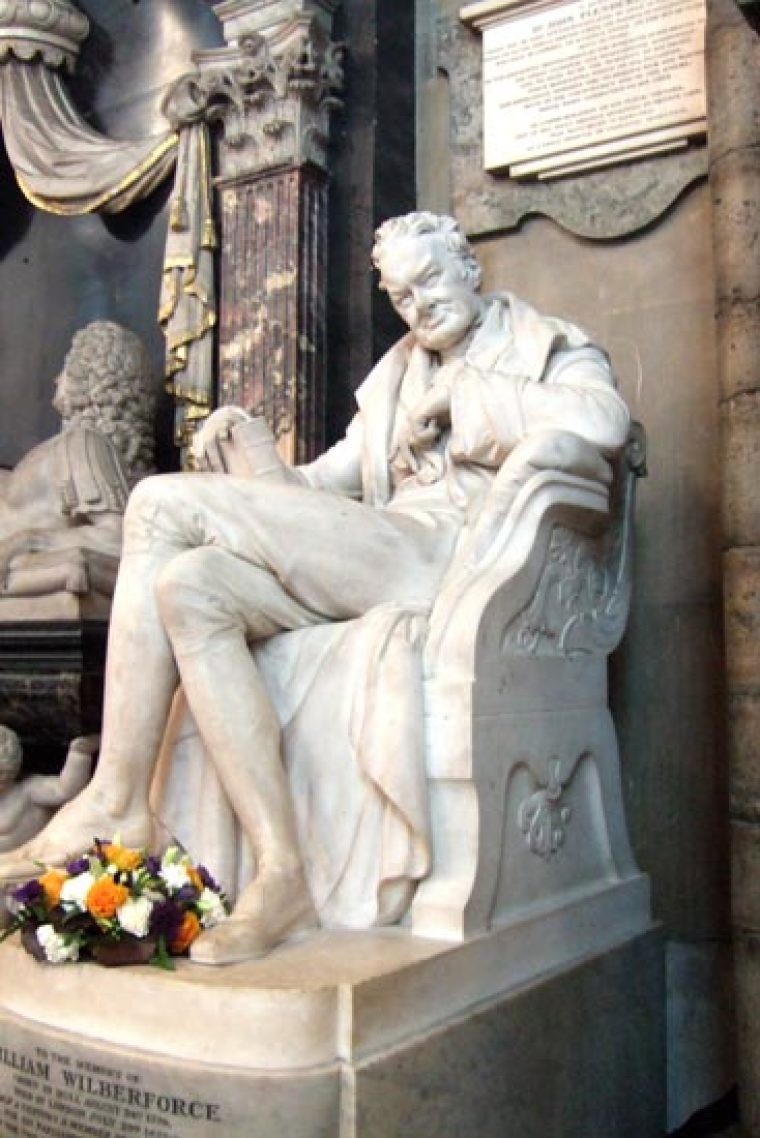 This week marks the anniversary of when William Wilberforce, the devout Christian member of Parliament who was integral to abolishing slavery in the British Empire, passed away.
In 1780, Wilberforce joined Parliament and later became an evangelical Christian, which inspired to campaign for various social reforms, including abolition and better working conditions for factories.
"Wilberforce was persuaded to lobby for the abolition of the slave trade and for 18 years he regularly introduced anti-slavery motions in parliament," noted the BBC.
"Wilberforce retired from politics in 1825 and died on 29 July 1833, shortly after the act to free slaves in the British empire passed through the House of Commons."