This Week in Christian History: Second Vatican, First Pilgrim Worship Service, Georgetown Founded
Pilgrims Hold First Worship Service in America - January 21, 1621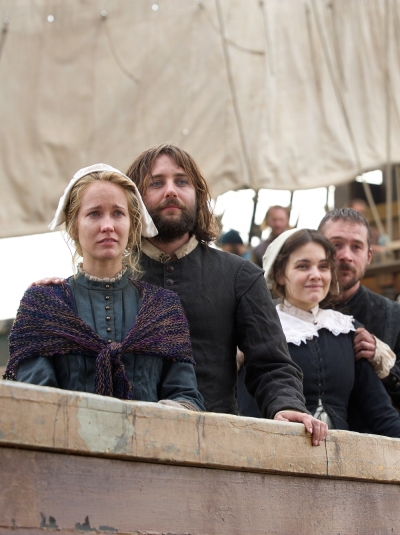 This week marks the anniversary of when the Pilgrims held their first-ever public worship service in North America.
William Brewster, a Mayflower passenger who was also an elder in the church, led the worship service at a square blockhouse in New Plymouth.
Several months later, the Pilgrims would hold an autumn harvest celebration along with the Wampanoag Indians, inspiring the creation of what became the Thanksgiving holiday.