This week in Christian history: White House displays Nativity, Puritan leader dies, Thomas Aquinas
This week in Christian history: White House displays Nativity, Puritan leader dies, Thomas Aquinas
Richard Baxter dies – Dec. 8, 1691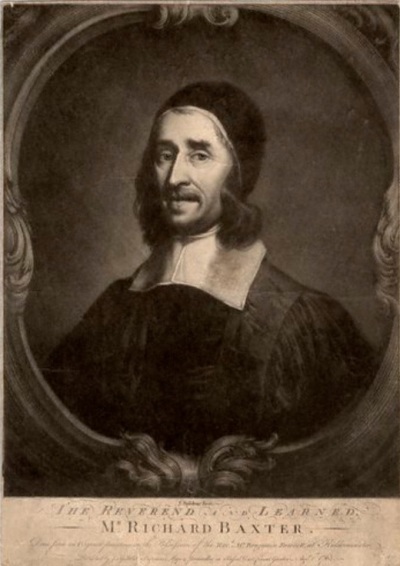 This week marks the anniversary of when Richard Baxter, a notable English Puritan leader, theologian, and hymn-writer, died at the age of 76.
A native of Rowton, Shropshire, England, Baxter was ordained in the Church of England in 1638, but became a Puritan soon after and was active in many religious controversies.
"A believer in limited monarchy, Baxter attempted to play an ameliorative role during the English Civil Wars. He served briefly as a chaplain in the parliamentary army but then helped to bring about the restoration of the king," explained Britannica.
"Among Baxter's more than 200 works are devotional manuals, pastoral handbooks, and such highly controversial doctrinal writings as Aphorismes of Justification (1649). His best-known works are The Saints' Everlasting Rest (1650) and The Reformed Pastor (1656)."