Those Under Constant Stress Have High Risk of Heart Disease and Stroke
Those Under Constant Stress Have High Risk of Heart Disease and Stroke
Suggestions that stress plays an important role in the onset of heart problems have been made before, but they have remained unsubstantiated until now.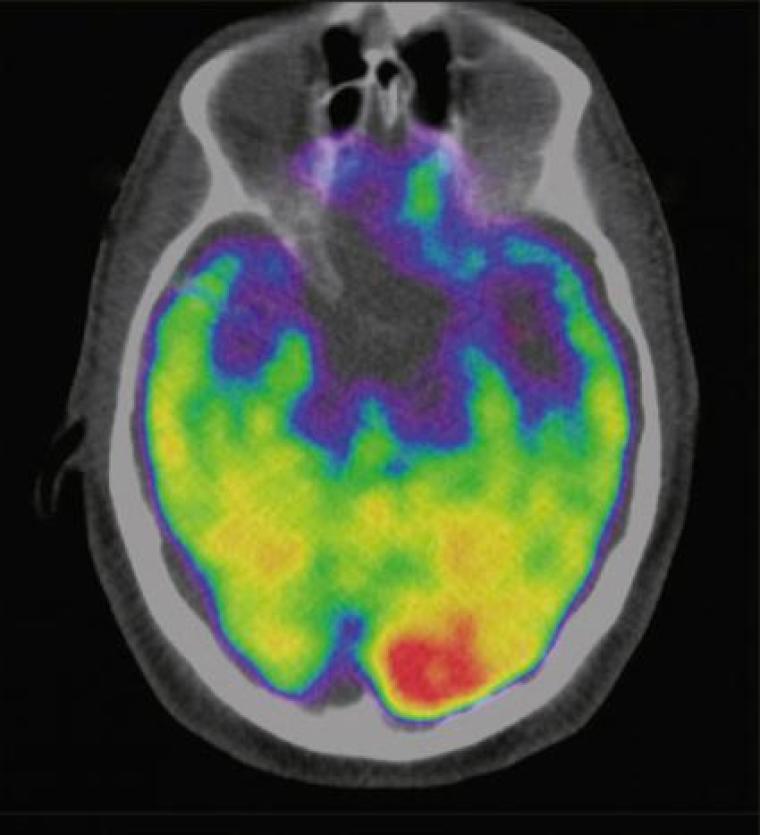 A recent study postulates that people with heightened activity in the amygdala, a region of the brain linked to stress, are at a greater risk of heart disease and stroke. The researchers involved in this discovery said that the study could lead to new methods in the targeting and treatment stress-related cardiovascular problems.
The researchers discovered that elevated activity in the amygdala led to increased bone marrow activity and caused inflammation in arteries. The authors of the study, which was published in the The Lancet on Wednesday, suggested a possible biological mechanism -- the amygdala signals the bone marrow to produce extra white blood cells (WBC) when stressed -- to be behind this link. These WBCs in turn act on the arteries by causing them to develop plaques and become inflamed which leads to a heart attack or a stroke.
Unlike the well-documented effects of smoking, diabetes and high blood pressure on cardiovascular well-being, the exact effect that stress has on a person's heart has never been clearly defined.
"While the link between stress and heart disease has long been established, the mechanism mediating that risk has not been clearly understood," said lead study author Dr Ahmed Tawakol from Massachusetts General Hospital and Harvard Medical School. "Our results provide a unique insight into how stress may lead to cardiovascular disease."
Previous animal studies had established a link between stress and higher bone marrow activity but scientists were unsure if it was applicable to humans. And while other research had found the amygdala to be more active in people with post-traumatic stress disorder (PTSD), anxiety and depression, until this study it had not been identified as the area of the brain that links stress to a risk of heart attack or stroke.
In the recent study, researchers conducted PET/CT body scans on 239 patients to record their brain, bone marrow and spleen activity, and artery inflammation; after which they were tracked for an average of 3.7 years. In this time, 22 patients had cardiovascular ailments including heart attack, angina, heart failure, stroke and peripheral arterial disease. Based on the findings the researchers concluded that those with higher amygdala activity were more likely to have a cardiovascular disease and developed problems sooner than those with lower activity.
However, despite their successful study, the researchers clarified that the causation of increased WBC production and artery inflammation due to increased amygdala activity does not fully account for heightened risk of heart disease.
Due to the small nature of the study, additional research is needed to confirm that no additional mechanisms form the link between stress and increased risk of heart disease or stroke.