Tim Tebow's Time as an Irma Volunteer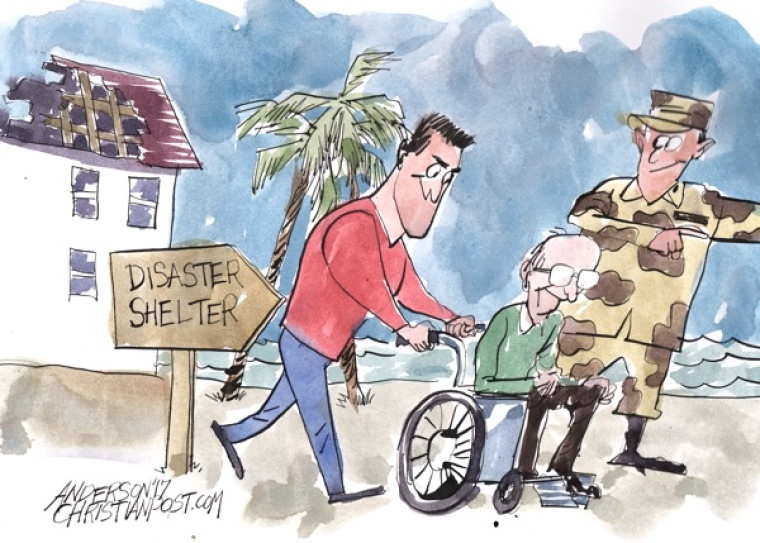 Tim Tebow is honoring his Florida roots by volunteering at a special needs shelter after Hurricane Irma swept through much of his home state.
The hurricane slammed Florida this past weekend, and the University of Florida college football star who is now a St. Lucie Mets outfielder was on hand to help out in his hometown of Jacksonville. Known for his philanthropic efforts, Tebow posted a Twitter video of himself spending time with a WW II veteran at a special needs shelter.
Read more at: http://www.christianpost.com/news/tim-tebow-volunteers-at-florida-special-needs-shelter-after-hurricane-irma-urges-people-to-trust-in-god-198906/