Tom Hanks Talks About Type 2 Diabetes Diagnosis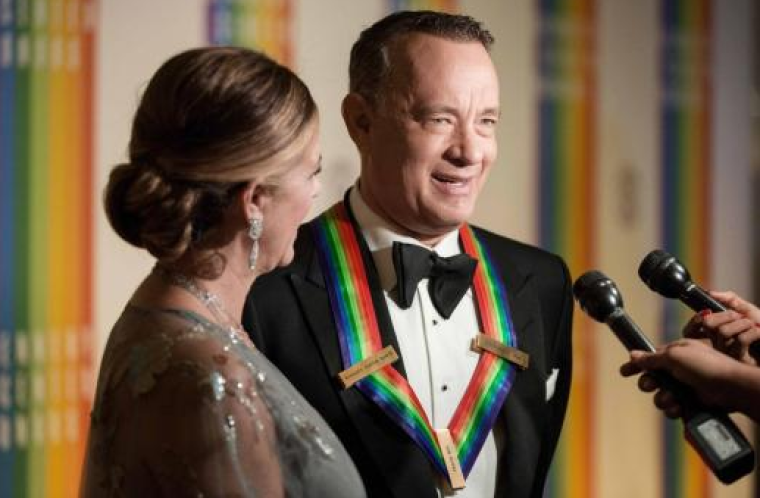 For fans who have known the great and might Tom Hanks, a health issue should be something he can absolutely conquer. However, he recently opened up about the realizations he had after being diagnosed with type 2 diabetes in 2013.
According to Today, the actor told Radio Times, "I was heavy. You've seen me in movies, you know what I looked like. I was a total idiot." It turns out that the 59-year-old star did not realize his lousy lifestyle until he was diagnosed.
While known for the many awards and nominations he received all throughout his career, Hanks believes that he was a total mess in terms of caring of his own body. He is also a member of the National Space Society and is a supporter of same-sex marriage. In many ways, he has become an inspiration to many and in his recent interview, he revealed the bad side that led him to suffering diabetes.
According to E! News, Hanks also referred to himself as one of the "lazy American generation" who just enjoyed the night life and danced his way through the night. The "Saving Private Ryan" star went on to explain that he did try to fix his health by making a few changes to his diet but he later realized that meal tweaks won't do the trick.
In 2013, he told David Letterman that he might not be able to hit the target weight that his doctors are requiring of him. Back then, his specialist informed him that he will completely be off the diabetes list if he gets back to the weight he once had in high school.
Three years ago, Hanks seemed to believe that getting back to his weight during high school was impossible. However, he clarified in his latest interview that he is hopeful for the future as his doctor's encouragement of hitting the required weight keeps him hanging on.
Some of the groups that honored Hanks' acting career include the Golden Globes, Academy Awards, Screen Actors Guild Awards, and the People's Choice Awards. He has also received the Award of Excellence from the British Academy of Film and Television Arts (BAFTA) in 2004.
Due to his extreme popularity, 12818 Tomhanks, the asteroid that made a close approach to Earth in 2011, was named after him.