'Tomb Raider' Movie Reboot News Latest: Warner Bros. to Co-Finance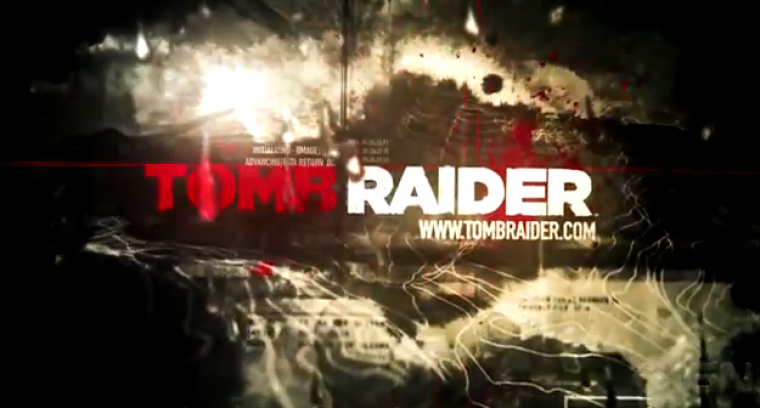 Warner Brothers recently joined the "Tomb Raider" reboot bandwagon, announcing that it will co-finance the new film with GK Films and MGM. Warner Bros. will serve as the film distributor.
The reboot of the "Tomb Raider" franchise is going underway quickly, according to a report in Cinema Blend, after Evan Daugherty was recently signed up to write the script. Daugherty is known for his work in "Divergent," "Teenage Mutant Ninja Turtles" and "Snow White and the Huntsman."
Cinema Blend also reported that the movie's development almost did not take off because of so many factors. The first two films of the franchise starred Angelina Jolie as the British "swash-buckling" archaeologist released in 2001 and 20013 and earned $432 million.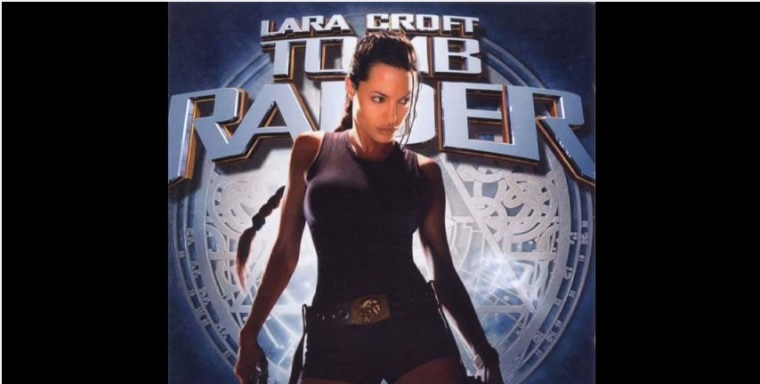 The film is based on a video game with the same name developed by Core Design and owned by London-based Eidos. The video game series did not do as well as the film though, after getting "horrible reviews and failing public image." In 2009, Japanese gamemaker Square Enix, acquired Eidos and it eventually became Square Enix Europe.
It was Square Enix that initiated a reboot of the video game series, coming out with a new "Tomb Raider" in March 2013. The game featured Lara Croft's "origin story," showing how she was transformed from "a vulnerable young woman" into the adventure-loving archaeologist that she eventually became.
Plot details have been revealed saying that the film will possibly go the same way as the video game, with a younger Lara Croft and her origin story.
No one has been cast for any part in the film yet, but some rumors include that of "Agent Carter" actress Hayley Atwell, who reportedly said that she was interested in playing Lara Croft. According to Screen Rant, she re-tweeted comments from her fans who were wanting her to get the role.
The film has yet to find a director as well.