Trump Admin Reverses Obama-Era Support for Abortions for Undocumented Minors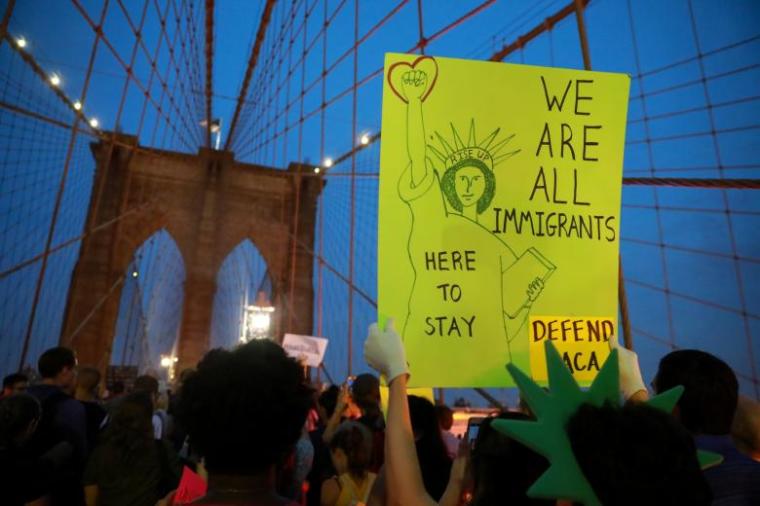 The Trump administration has reversed an Obama era practice of helping undocumented minors receive abortions, arguing that they now provide quality care for both mother and unborn child.
Last week, the American Civil Liberties Union filed a lawsuit against the government for the Office of Refugee Resettlement's halting an undocumented minor's attempt to get an abortion.
The Administration for Children and Families, which oversees the ORR, released a statement Monday declaring that there "is no constitutional right for a pregnant minor to illegally cross the U.S. border and get an elective abortion while in federal custody."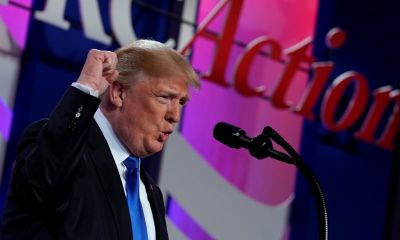 "Federal law is very clear on giving the director of the Office of Refugee Resettlement the legal responsibility to decide what is in the best interests of a minor in the unaccompanied alien children program and, in this case, her unborn baby," stated the ACF, as quoted by Politico.
"The Office of Refugee Resettlement is providing excellent care to this young woman and her unborn child and fulfilling our duty to the American people ... We cannot cede our responsibility to care for minors and their babies by releasing them to ideological advocacy groups."
Earlier this month, a 17-year-old undocumented woman known only as "Jane Doe" in court filings who is presently at a Texas shelter sued to get an abortion.
"Doe is seeking an emergency court order authorizing her to access abortion services after the federal office blocked her from attending a pre-abortion medical appointment," reported the Texas Tribune.
"... the Office of Refugee Resettlement refused to let Doe leave the shelter to go to the clinic, even accompanied by her guardian and attorney ad litem — the people who are appointed by a judge to be responsible for minors in her situation."
After failing to get Doe's case added to a related lawsuit in California, the ACLU filed a new lawsuit on Oct. 13 in U.S. District Court for the District of Columbia.
Brigitte Amiri, senior staff attorney with the ACLU Reproductive Freedom Project, said in a statement released last week that "officials have no right to prevent this young woman from getting the care she needs."
"We've filed suit in federal court in Washington in the hope that we can put an end to these unconscionable delays," stated Amiri.
"Jane Doe is a brave and persistent young woman who has already been forced by the Trump administration to delay her abortion for weeks. The government is holding her hostage so that she will be forced to carry to term against her will."