Tullian Tchividjian Honors Cliff Barrows Who Helped Him After His Life 'Exploded'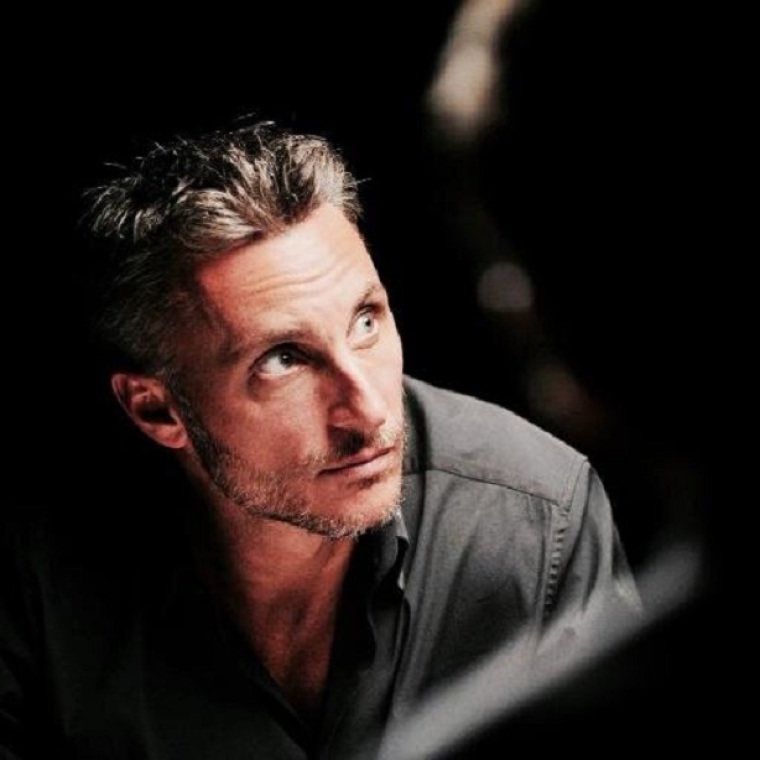 Tullian Tchividjian, the grandson of Billy Graham and former senior pastor of Coral Ridge Presbyterian Church in Florida, has reemerged on social media, giving his respects to Cliff Barrows, longtime music director for Billy Graham's crusades, who died earlier this week.
"Sad to hear that Uncle Cliff (@CliffBarrows) died today. He was one of the first people to write to me after I exploded my own life," Tchividjian wrote on Facebook.
Tchividjian has been hit by a series of scandals in the past few years, revolving around an affair with a married member of his flock and a "systemic cover up" that followed, which also led to him being fired earlier this year by Willow Creek Church in Winter Springs, Florida.
The pastor had confessed to the affair in a statement to The Washington Post in June 2015, where he accused his ex-wife, Kim, of first having an affair on him, which left him "devastated" and led to their separation.
"Sadly and embarrassingly, I subsequently sought comfort in a friend and developed an inappropriate relationship myself," he confessed at the time.
Willow Creek's Senior Pastor Kevin Labby told The Christian Post that subsequent disclosures Tchividjian made about a "previously unconfessed inappropriate relationship with another woman" had been kept in the dark by people who were trying to protect him, however.
Tchividjian has made several postings on Facebook recently, many of which hint that he is working toward healing.
"God's grace meets us in messy places because messy places are all that there are," he posted on Monday.
On Sunday, he shared a quote from German philosopher Friedrich Nietzsche, who said: "How could you rise anew if you have not first become ashes?"
He also quoted Christian author Robin Bright: "Never hide the dark chapters of your story. The part where He brought you through is what the world is desperate to hear."
Several people close to the BGEA have been paying their respects to Barrows, who died at the age of 93 following a brief illness.
BGEA President the Rev. Franklin Graham said the late music director was very close to his family.
"Not only was he one of my father's closest friends, but he was a friend to all of us on the team and in the family. Growing up, and until the day of his death, I called him Uncle Cliff. He was very much a part of our family," Graham wrote in a statement.
"My father has said: 'The remarkable contribution Cliff has made to my ministry cannot be measured in human terms. I love him like a brother.' His counsel and suggestions were invaluable. He was a great friend and will be missed by all of us. Our thoughts and prayers are with his wife Ann and the entire Barrows family."