Willow Creek Fires Tullian Tchvidjian After He Confesses to Another Affair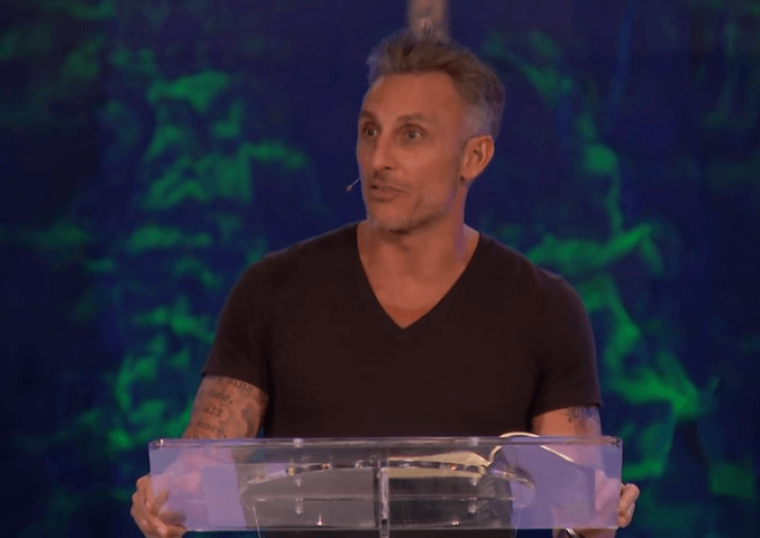 Willow Creek Church in Winter Springs, Florida, confirmed Thursday that they have fired Tullian Tchvidjian, 43, grandson of evangelical icon Billy Graham, after he revealed a previously unconfessed affair he had with another woman.
"When we heard the disclosures he made just a few days ago, the session acted within hours to end his employment at the church," Willow Creek's Senior Pastor Kevin Labby told The Christian Post in an interview Thursday morning.
"The disclosures that he made involved the fact that he had a previously unconfessed inappropriate relationship with another woman. He didn't share specifics with us. He said the person, that's worth saying … there were no specifics," Labby continued. "The session did not feel that specifics were necessary for our purposes right now in making a decision about whether to keep him on staff. So they've terminated his position but they have not distanced themselves from caring for Tullian and calling him to repentance."
Tchividjian landed a job at Willow Creek Church last September, some two months after he resigned from Coral Ridge Presbyterian Church in Florida due to an extramarital affair. During that period he filed for divorce from his now ex-wife, Kim, and was deposed of pastoral credentials by the South Florida Presbytery.
In a statement to The Washington Post last June, Tchividjian said he began his previously confessed affair after he discovered Kim was cheating on him.
"As many of you know, I returned from a trip a few months back and discovered that my wife was having an affair. Heartbroken and devastated, I informed our church leadership and requested a sabbatical to focus exclusively on my marriage and family. As her affair continued, we separated. Sadly and embarrassingly, I subsequently sought comfort in a friend and developed an inappropriate relationship myself," he wrote.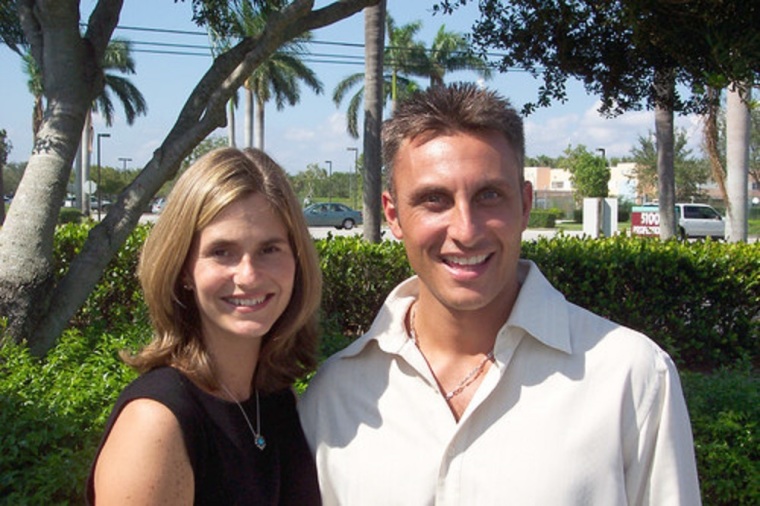 His recent confession, according to Labby, contradicts that narrative. The Willow Creek senior pastor indicates that Tchividjian's newly confessed affair occurred prior to discovering Kim's infidelity.
When asked what prompted Tchividjian's confession, Labby said new rumors, which he is not at liberty to discuss, had come to light. Church elders, he said, were also blindsided by the breach of trust that they had placed in Tchividjian.
"I don't have details on them but it must be pretty strong rumors to prompt a disclosure like that," Labby said.
"The feeling of the elders was that Tullian had a long period of time to share that with the church and for one reason or another he elected not to. I can't really comment on what motivated him to not come out with that, but one thing that led him to come out with the confession was the knowledge that there were rumors swirling in Florida where he was previously ministering," Labby continued.
"The session felt that all that we were trying and attempting to do for Tullian had to be predicated on trust. And we understand confession comes over time, people build relationships, they gradually feel more comfortable. But the session was concerned that this was not shared with them and created a kind of faulty understanding in the situation and therefore compromised how we could minister to him," he added. "He is no longer an employee but our desire to care for him continues. How he avails himself to that is just really his choice but we would love to continue to walk with him."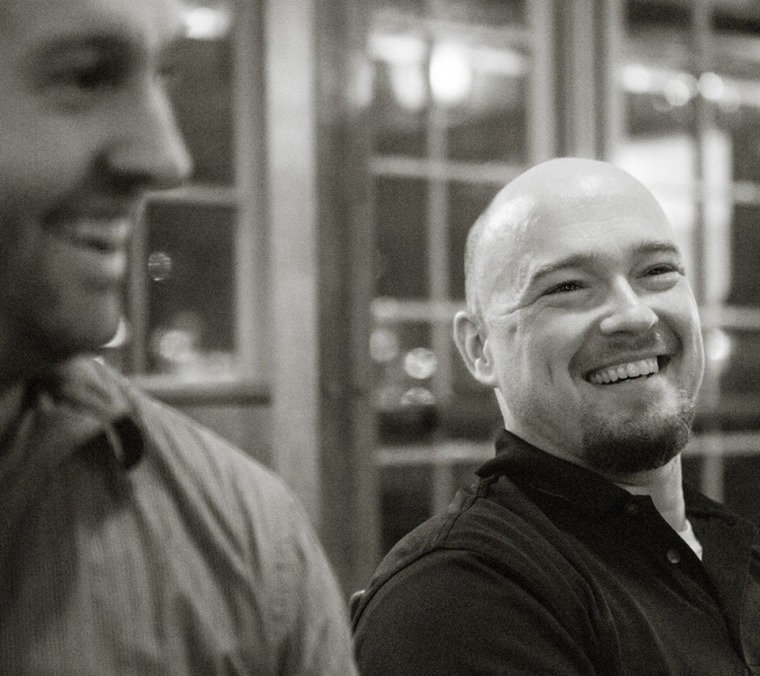 In an email statement to CP Thursday, Tchividjian, who was recently made a grandfather by his oldest son, said his understanding of confession is that it is an ongoing process and thanked Willow Creek, which he said has offered to help him find a new job. He said the church also asked him to make Willow Creek his home.
"The process of repentance is progressive and painful. It involves ongoing confession, not just of what's going on in my life at the present but what's happened in my life in the past," he explained.
"The elders of Willow Creek asked me to continue to make Willow Creek my home church and have offered to help me find a job in the Orlando area. I am unbelievably grateful for these men and this church and especially my pastor and dear friend, Kevin Labby. These people have been nothing but helpful and supportive of my healing process since I arrived. They remain so today. I am praying earnestly about what God would have me to do and remain wholeheartedly committed to the painful process of ongoing repentance that God began last summer. I am so sorry for how my sinful and selfish choices have hurt so many, especially my family. I kindly ask you to pray that God would bring real healing across the board," he wrote.
Labby, who previously listed Tchividjian among some of the influential voices in his life, said prior to Tchividjian coming to Willow Creek six months ago they were merely passing acquaintances. Since then, however, they have developed a friendship.
But that friendship wasn't strong enough to keep Labby and a number of other members on the board of the Liberate Network, which was started by Tchividjian in 2011.
In an announcement last month, the Liberate board said they had relaunched the ministry "whose mission was to connect God's inexhaustible grace to an exhausted world through books, conferences, television, radio, social media, and a variety of other mediums." It was suspended last year after Tchividjian's troubles began.