Billy Graham's Grandson Tullian Tchividjian Says He's Healing After Summer Split From Wife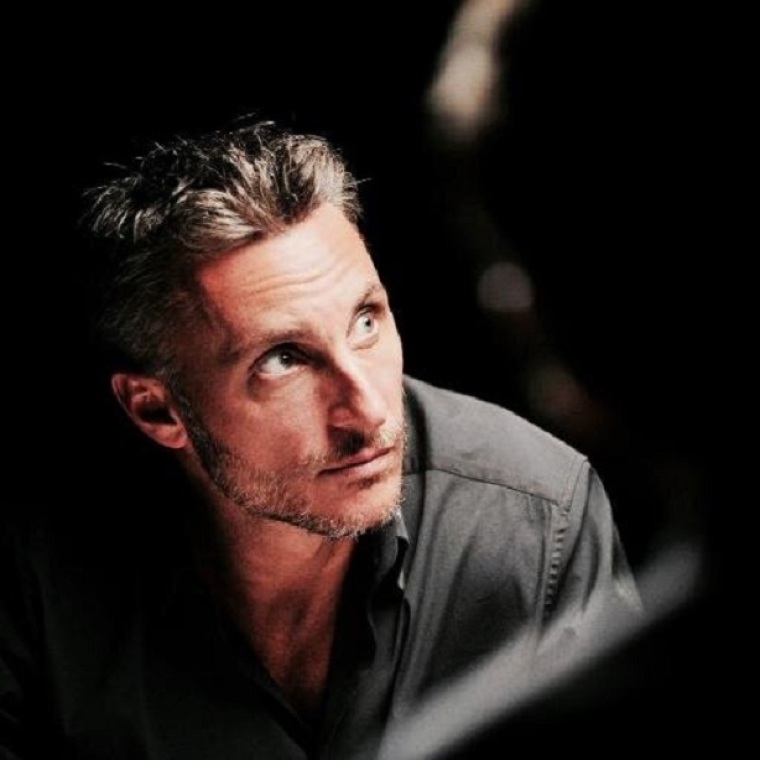 After enduring a summer in which he filed for divorce from his wife after mutual episodes of adultery, Tullian Tchividjian, the grandson of the Rev. Billy Graham, says he is now getting the help he needs to heal.
Tchividjian, the former pastor of Coral Ridge Presbyterian Church in Florida who resigned in May after admitting to an affair, broke a nearly three-month hiatus from social media in late November to tell his followers on Facebook that he is now getting help and healing after his public split from his wife, Kimberly, and being deposed of his clergy credentials by the South Florida Presbytery.
"I know I've been quiet for a few months. I'm getting the help and healing and rest that my heart and body desperately needs. I just wanted you all to know that I'm doing really well, I'm surrounded by great people, I'm in a great church, and I have a great pastor, a great counselor, and great elders," wrote Tchividjian.
He explained that he also underwent surgery on his back and asked for prayers.
"I also had back surgery yesterday and would greatly appreciate your prayers as I recover from that. I'll be laid up for a month or so. I love you all and miss you all and thank you all for your ongoing prayers and encouragement," he wrote.
The Christian Post reached out to Tchividjian through Willow Creek Church in Winter Springs, Florida, where he was initially hired as director of ministry development about two months after he resigned from Coral Ridge, but was told he was offsite.
Tchividjian's hiring by Willow Creek Church had caused a bit of a hoopla in some church circles but the church's lead pastor Kevin Labby quickly sought to tamp down those concerns.
The webpage announcing Tchividjian's director of ministry development role at the church has since been removed and Labby has apologized for miscommunicating how Tchividjian would serve the church.
"First, I want to apologize for creating confusion regarding the nature of Tullian Tchividjian's employment at Willow Creek Church through a poorly chosen title for his position. That fault rests squarely with me. Please forgive me. We will be choosing another in due time, one better reflecting his limited role with us," Labby noted in a statement.
"Second, I want to reiterate that we recognize the propriety of the South Florida Presbytery's decision to depose Tullian Tchividjian from ordained ministry as a teaching elder. Also, and as stated previously, Tullian's position does not involve responsibilities unique to the office of teaching elder. His work with us is as a non-ordained support staff member," Labby added.
On Tuesday, Kelly Hinkle, assistant to Pastor Labby, confirmed that Tchividjian is still on staff but she did not know his exact title. She later relayed a message from Tchividjian in which he said his recovery from surgery was going well but his doctors said he will require another month of rest.