TV Star Tamera Mowry-Housley of 'Sister, Sister' Says She Was a Virgin Until 29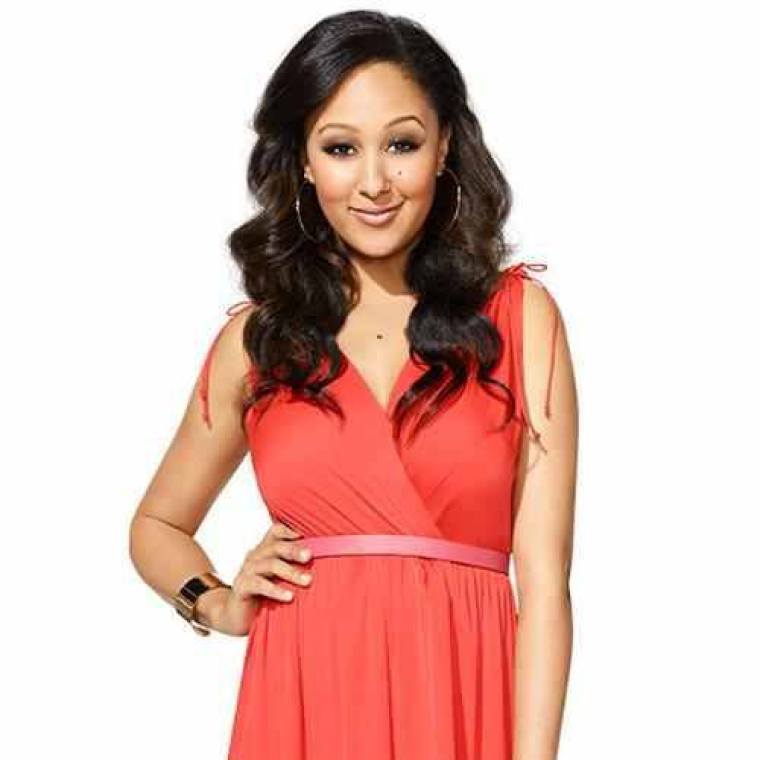 Television star Tamera Mowry-Housley, 35, known for her role in the 1990s hit comedy "Sister, Sister," revealed this week that she remained a virgin until she was 29.
Mowry-Housley made the revelation during an interview with New York City's Hot 97 radio, promoting a new talk show which debuted on the Fox Network on Monday called "The Real". She was joined by fellow co-hosts Tamar Braxton, Loni Love, Adrienne Bailon and Jeannie Mai.
"I don't know how to explain this. I'm religious, so I waited until I was 29 to lose my virginity," she said.
Mowry-Housley explained, however, that because she wasn't married at the time, she regretted losing her virginity and decided to wait until she got married three years later to have sex again.
"You may not understand this [but] I did it, then I felt guilty, then I became celibate until I got married," she explained.
She wed Fox News correspondent Adam Housley in 2011 after dating for nearly six years.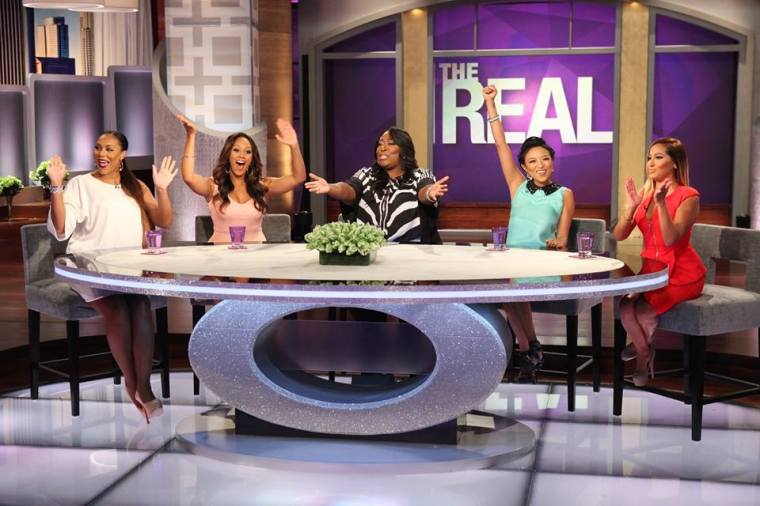 The "Sister, Sister" star drew praise from The Real co-host Adrienne Bailon who is infamous for revealing public wardrobe malfunctions. Bailon also dated Kim Kardashian's brother, Rob.
"Just because you only had sex with one person doesn't mean you're not a freak and I think that that's a good thing," she said during the interview. "I think people think that you could only be a freak by doing it with a bunch of people. You can be a freak and just be a freak with one person. That is beautiful and dope."
Later on during the debut episode of "The Real," Mowry-Housley addressed the matter once more, highlighting that the decision to wait was supported by her husband who remained celibate with her because they had the same conservative values.
"I waited a long time to have sex. I did," she confessed to the show's audience.
When asked why she waited she replied: "Why did I wait? It's because we both share the same religious values."
"I wished Vince was the only person I had. I want to take back mine from everybody," said Tamar Braxton after questioning whether Mowry-Housley was sure her husband had waited with her.
According to the description of the show on their Facebook page, the show targets women and the hosts "reflect the home audience and unapologetically say what women are actually thinking."
"Their unique perspectives are brought to life through their candid conversations about topics ranging from their own personal lives to the news of the day to beauty, fashion and relationships," it says.
"These women are all going through varied life experiences, including new motherhood, new marriages, dating or singledom that relate to every woman's own trials and tribulations. Unlike other talk shows, each of the five hosts is admittedly a 'work in progress' and fearlessly invites the home audience into their lives. Their fresh points of view, youthful energy and passion will turn the traditional talk show on its head."