'Twin Peaks' Reboot Cast News, Update: Actor Kyle MacLachlan Set to Return as Agent Dale Cooper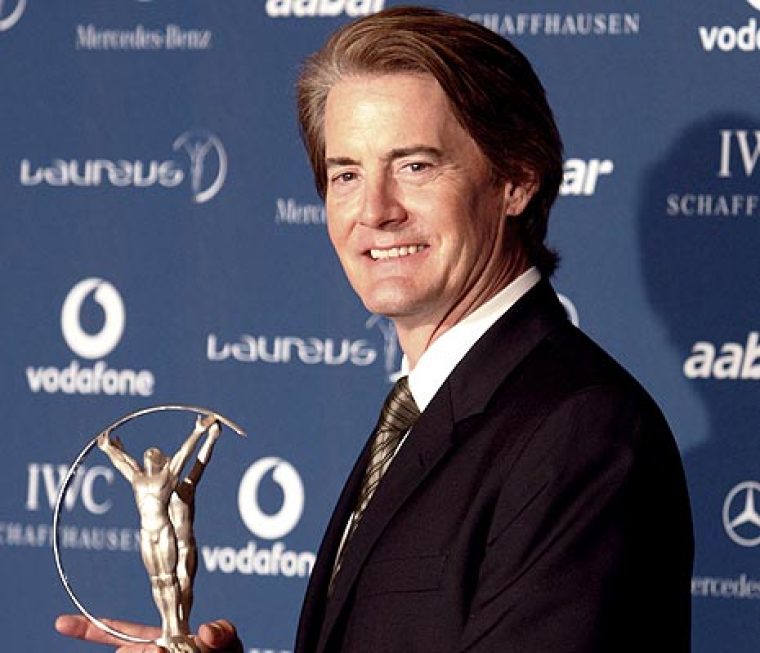 There have been a lot of rumors surrounding Kyle MacLachlan's possible reprisal of his role in Showtime's upcoming reboot of "Twin Peaks." It was reported that the 55-year-old "Blue Velvet" actor has now closed the deal with the network to star on its forthcoming show.
Announced during this week's Showtime panel at the Television Critics Association winter press tour President David Nevins introducing MacLachlan and broke the news.
"He'll be leading the show, and there'll be more cast coming on as we roll through," he said.
"I'm very excited to return to the strange and wonderful world of Twin Peaks," MacLachlan said. "May the forest be with you."
Original series creators David Lynch and Mark Frost will also join the revival project as writers and producers, Deadline reported. Lynch, on the other hand, is set to direct each of the episodes.
On his social media account, Lynch welcomed MacLachlan by posting a modern-day photo of Agent Cooper.
"Welcome back to #TwinPeaks Special Agent Dale Cooper! @Kyle_MacLachlan returns in '16 on @SHO_Network #damnfinecoffee," the caption read.
The new limited "Twin Peaks" series will only be comprised of nine episodes and is reported to go into production sometime in 2015, just in time to make it for a 2016 premiere airing.
The date, as further said by Deadline, will mark the 25th anniversary of when the series ended on ABC.
The Hollywood Reporter also added to the news, citing the Showtime head that "more of the original cast would be joining the reboot as filming approached."