Tyler Perry Donates $1M to Harvey Victims, $250K Going to Joel Osteen's Lakewood Church (Video)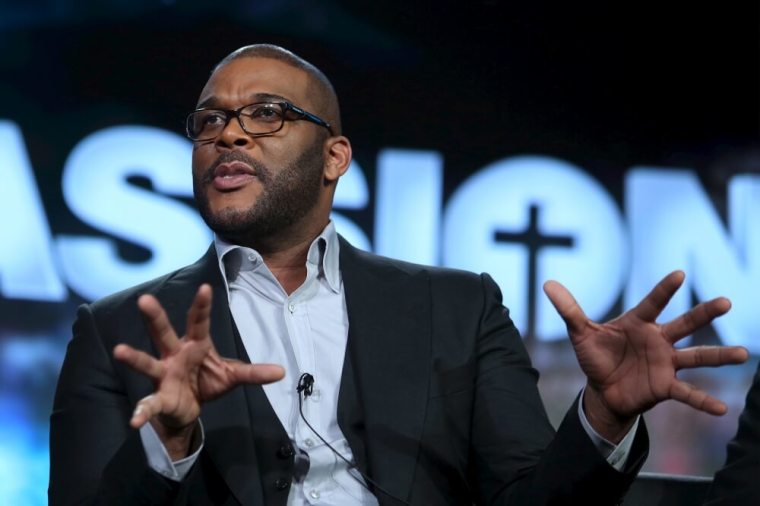 Tyler Perry has pledged to donate $1 million to Hurricane Harvey victims with a share of the money going to Joel Osteen's Lakewood Church in Houston, Texas, as a sign of support for the ministry.
The "Madea's Family Reunion" director took to Facebook Thursday to announce that although in the past he's donated money to charities that have not done right by him, that won't stop him from giving to charities that are helping families displaced by Hurricane Harvey. This time around, however, Perry stressed that he's giving his money to ministries and charities that are "boots on the ground."
He vowed to give $250,000 of the $1 million to Osteen's megachurch and defended the pastor against all of the scrutney he received for delaying opening his church to house the displaced until Tuesday morning.
Lakewood spokesperson Don Iloff, Osteen's brother-in-law, told The Christian Post that there were eight maintenance personnel on site at the church who would let anyone in who needed shelter. In fact, on late Sunday night and early Monday morning, three people separately arrived at the church seeking shelter. They were taken in out of the weather and later transported to the convention center, which was among the first shelter sites.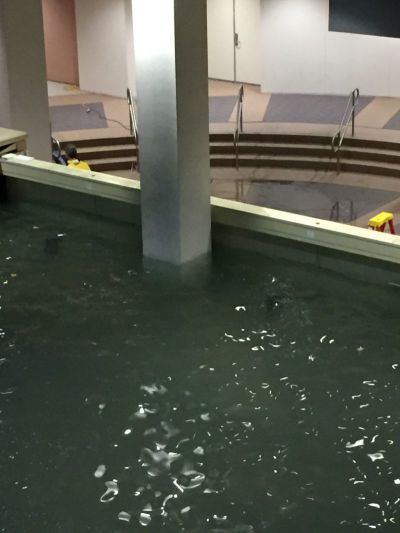 Iloff added that church officials informed the city on Monday that flooding surrounding the church had subsided enough that the church could safely become a donation and distribution center that collects supplies to be sent off to other shelters. Iloff said It was during the course of that phone call on Monday that city officials explained to the Lakewood team that the capacity at the city's main shelter — the George R. Brown Convention Center — would be reached by Monday night.
The Lakewood staff told the city they'd be willing to not only be a distribution site but to also be a shelter for displaced families. On Tuesday, over 400 people were transported to the church for shelter.
Speaking about the Osteens and Lakewood Church, Perry added: "I know that there's been some controversy about Joel Osteen and him not opening the doors of the church. Joel and Victoria are amazing people — there's no way that they would lock people out of the church or not let people seek shelter.
"There were some safety concerns, and I spoke to them on the phone, and it all made perfect sense to me," Perry continued. "So, before you just run and judge someone real quick, you need to know the whole circumstances."
Responding to the backlash for not receiving victims sooner, Osteen told NBC's "Today Show"  Wednesday, "I don't know if it's unfounded, but I think if people were here they'd realize there were safety issues. This building had flooded before, and so we were just being precautious. But the main thing is the city didn't ask us to become a shelter then."
Lakewood isn't the only church receiving a donation from Perry, the 47 year old said he was also giving $250,000 to Beyonce's childhood Pastor, Rudy Rasmus, because he, too, could be trusted with using the funds responsibly.
Perry revealed that the additional $500,000 he's pledging will go to other charities. He also urged viewers to consider donating as well.
"Make sure you are giving to people that are getting the monies directly to the people that need it," Perry concluded. "If you want to give, I will challenge you to find someone who has boots on the ground and who can really be effective."