Muslim Mob Kills Christian Mother in Uganda for Converting to Christianity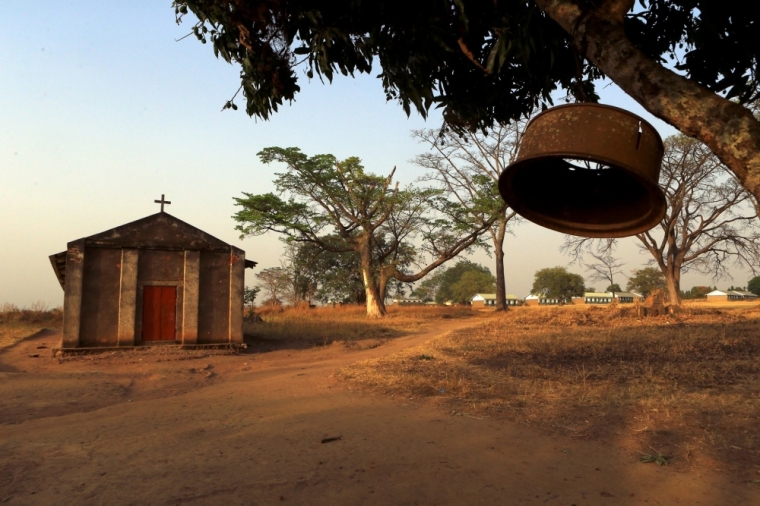 A mob of unidentified Muslims in eastern Uganda beat a Christian woman to death, saying her family hadn't heeded their warning against converting to Christianity from Islam and preaching the Gospel. Her brother-in-law was killed a month ago for the same reason.
The victim, identified as Mamwikomba Mwanika, the mother of eight, was dragged from her home in Kalampete village in Kibuku District and hacked to death last week, according to Morning Star News.
The mob arrived in the night and asked for her husband, also a convert, and told her, "Your husband has followed the religion of his brother, and we had warned you people to stop these activities, but our message has landed on deaf ears."
Mwanika's husband, George Mwanika, was not home at the time. His brother, Samson Nfunyeku, was killed in the same village last month for debating with Islamic scholars.
The mother's failure to produce her husband angered the mob, and they "dragged our mother outside the house as she screamed and cried for help," her 13-year-old child was quoted as saying.
When her husband arrived soon thereafter, the family and neighbors looked out for her, and found her in a pool of blood about 100 meters away. She was apparently still alive at the time, according to George Mwanika.
However, she died before reaching the hospital.
"I know that the attackers are looking for me," Mwanika was quoted as saying. "We are seeking God's protection and His peace. May God give me the courage to continue sharing the love of Christ to those who are lost, as Jesus said we should love our enemies."
While the majority of the people in Uganda are Christian, some eastern parts are dominated by Muslims, some of whom are extremists. Roughly 12 percent of this East African country's population of about 36 million is Muslim, mostly Sunni.
At least one Christian woman was gang raped and another Christian mother was poisoned and killed in eastern Uganda earlier this year. Murder of and attacks on converts are not uncommon in the region.
Five madrassas in the country were shut down over allegations they are training students to become extremists, The Associated Press reported in March.
Authorities in Uganda have warned of a growing threat of home-grown Islamist extremism, which is seen as a reaction to Uganda's military involvement in Somalia, where Ugandan forces are part of an African Union force fighting terrorists from the al-Shabab terror group.