UK Christian B&B Forced to Sell Business After Denying Gay Couple Room; Reports Death Threats, Porn on Website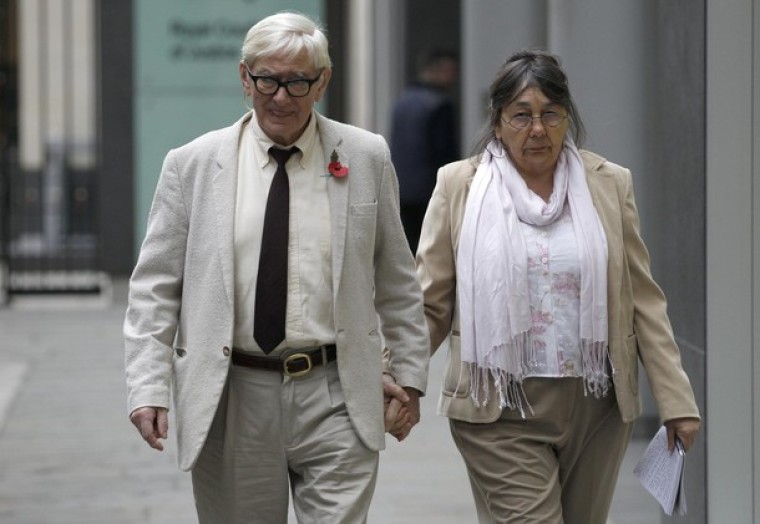 Hazelmary and Peter Bull, Bed & Breakfast owners in Marazion, Cornwall in England, have been forced to sell their business, the Chymorvah Hotel, following a slow summer of business and a legal battle over a gay discrimination case, the Daily Mail reported. The couple also reported death threats, vandalism, and corruption of their website with pornography.
"Last winter was terrible, we were actually shivering and were hungry – we are coming towards next winter and dreading it," Hazelmary told the Daily Mail. She said they have been forced to sell their nine-bed hotel for £750,000, approximately $1,206,075, but the owner doesn't believe she will receive as much as the asking price.
The Bulls also claim that vandals have removed the wheels from their car and nailed a dead rabbit to their fence, and have also reported death threats leveled against them.
The hotel also lost its listing with hotel database Visit England due to its stance against the 2007 Equalities Act, which also may have contributed to the slow summer.
The legal battle traces back to September 2008, when a gay couple, civil partners Steven Preddy and Martyn Hall, booked a double room, but were turned away when the hotel manager, Bernie Quinn, realized the booking had not been made by a heterosexual, married couple.
The Bulls are conservative Christians and do not permit non-married couples, including heterosexuals, to share a room at their Bed and Breakfast. The B&B website states, "Please note that as Christians we have a deep regard for marriage (being the union of one man to one woman for life to the exclusion of all others). Therefore, although we extend to all a warm welcome to our home, our double bedded accommodation is not available to unmarried couples."
The Bulls lost the case against Preddy and Hall in 2011 and were ordered by the judge to pay the gay couple £3,600, or about $5,782.
Colin Hart, director of the Christian Institute, said in an earlier report by The Christian Post that the Bulls' guesthouse has been "besieged" with homosexual couples after the high-profile court case became public, demanding double rooms "seemingly in a bid to destroy the business," but a judge said there was no evidence to prove this in court.
In August 2012, the Bulls won the right to appeal their case to the UK Supreme Court. It will be heard on Oct. 9, along with the case of Susanne Wilkinson, who turned away a gay couple from her Swiss Bed and Breakfast in Cookham, Berkshire, in March 2010.