Most UK Students Say Jesus Is Real, but Not 'God in Human Form': Survey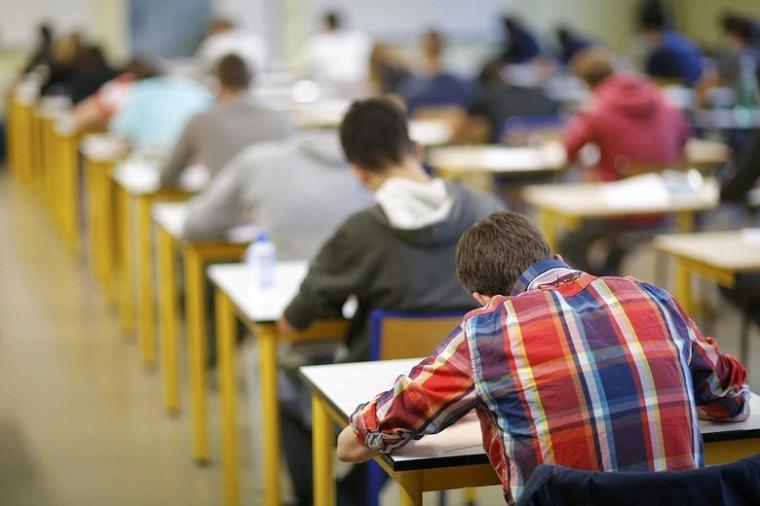 An extensive new survey in England has found that only a minority of young people believe Jesus Christ was both a real person who lived on Earth and God in human form.
The ComRes survey, published on Wednesday, asked several questions about religion and perceptions of Jesus among 2,000 youth ages 11 to 18.
The poll, which was conducted Dec. 7–19, 2016, found that among the 2,000, only 54 percent of people would describe Jesus as a "real person who actually lived," with 27 percent calling Him a "mythical or fictional character," and 19 percent saying they don't know.
Of those who believe Jesus is real, only 30 percent said He was "God in human form." The most popular selection was that He was a "prophet/religious leader but not God," at 40 percent, while another 18 percent called Him a "normal human being."
Most people associated positive words toward Jesus, however. Christ was most often described as "peaceful," "spiritual," "loving," "wise," and "leader," by the total sample.
At the same time, most where skeptical when it comes to the Resurrection, with only 37 percent of declaring that Jesus rose from the dead. Forty percent said they did not believe that the miracle occurred, while 23 percent responded by saying they don't know.
The survey found that only 41 percent described themselves as Christians, with 33 percent stating uncertainty in whether there is a God, and 18 percent declaring that they do not believe in any God.
Around half, or 51 percent of Christian young people, noted that they would describe themselves as active Christians, meaning they pray and read the Bible regularly, with prayer being the most commonly performed activity among Christian 11–18 year olds who were surveyed.
Several other survey questions focused on non-Christians and their perceptions of believers. More than half, or 55 percent, of non-Christians said they personally know an active Christian, but only 49 percent of those said that an active Christian has spoken to them about their faith in Jesus.
Most non-Christians who know an active Christian said the first person of that description they thought of was either a family member, or a close friend.
Jimmy Dale, who serves as the Church of England's youth evangelism officer, told Premier Christian that the results of the survey are challenging.
"How do we help young people to see that actually firstly that they have something which is worth sharing but then secondly, what they are wanting to share, people are actually willing to listen to?" Dale said.
Another major ComRes survey of 2,010 British adults, reported back in April that half of the general public does not believe the Resurrection actually happened, with a quarter of people who describe themselves as Christians also doubting the event.
The survey also found that 46 percent of the public believe in some form of afterlife, while another 46 percent did not. Additionally, 20 percent of nonreligious people also said they believe in an afterlife.
Linda Woodhead, a Lancaster University professor at the Department of Politics, Philosophy and Religion, said at the time that the poll "confirms that Britain is now split down the middle between those who call themselves Christian and those who say no religion."