UN Demands Iran's Islamic Regime Give Christians a Fair Trial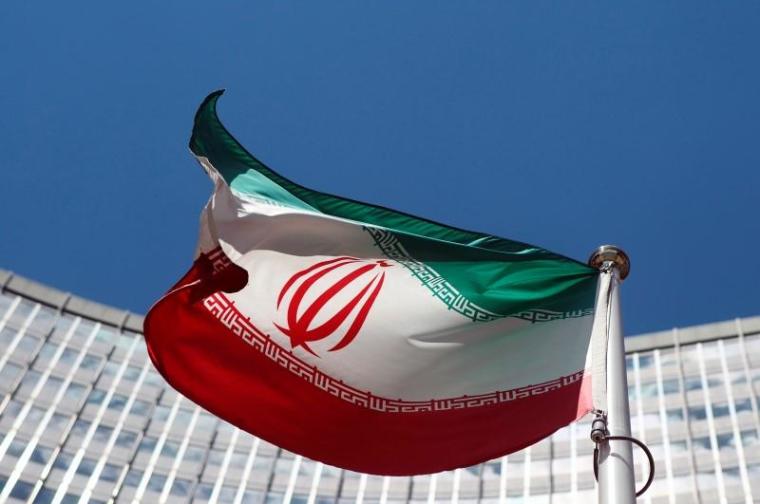 Four U.N. human rights experts have issued a joint statement, urging Iran to ensure "a fair and transparent final hearing" at the country's Revolutionary Court for three Iranian Christians who have been sentenced for "conducting evangelism" and "illegal house church activities," among other charges.
The U.N. special rapporteurs on the human rights situation in Iran, freedom of religion, minority issues and the right to health have expressed their concerns over last year's sentencing of Pastor Victor Bet Tamraz, former Assyrian Pentecostal Church leader in Iran, and house church Christians Amin Afshar Naderi and Hadi Asgari, to between 10 and 15 years in prison for various charges.
The Revolutionary Court was due to hold a hearing in the case Sunday but it is not still known if the court ended the case, confirmed the sentences or referred it to the Supreme Court, according to Radio Free Europe.
The U.N. experts said the charges and sentences were "completely contrary" to Iran's obligations under international law. "We are additionally concerned about the lack of health care made available to them while in detention and, in particular, about the current health condition of Mr. Asgari, who remains in prison."
They noted, "Members of the Christian minority in Iran, particularly those who have converted to the faith, are facing severe discrimination and religious persecution."
The independent U.N. experts urged "the government to immediately and unconditionally release all those who have been arrested and detained for exercising their right to freedom of religion or belief."
Shamiram Isavi, the wife of Pastor Tamraz, was earlier this year sentenced to five years in prison, allegedly for endangering national security.
"As far as we know, and based on Mrs. Isavi's own statements, no evidence has been presented in the case to show that she was engaged in spying or disturbing national security. She has denied all the charges," Kiarash Alipour, a spokesman for Article 18, a U.K.-based organization focusing on Christians in Iran, told the Centre for Human Rights in Iran.
"Mrs. Isavi explained during the interrogation that when the Assyrian Pentecostal Church was shut down, she attended home churches and prayed with fellow Christians and discussed the Holy Book," Alipour said. "It's astonishing that a country's national security could be threatened by a gathering of Christian believers."
Officials claimed that Isavi was "acting against national security" through her efforts in organizing house churches, which is not allowed in Iran, as well as attending Christian seminars abroad.
Tamraz was arrested with Isavi and their son, Ramin, along with 12 other Christian converts, in December 2014 in Tehran.
In November, former Archbishop of Canterbury Rowan Williams called on Christian leaders to intervene for the release of a British mother, Nazanin Zaghari-Ratcliffe, a 38-year-old project manager with the Thomson Reuters Foundation, being held in an Iranian prison.