Christian Leaders Must Help Save British Woman Held Hostage in Iran: Former Archbishop of Canterbury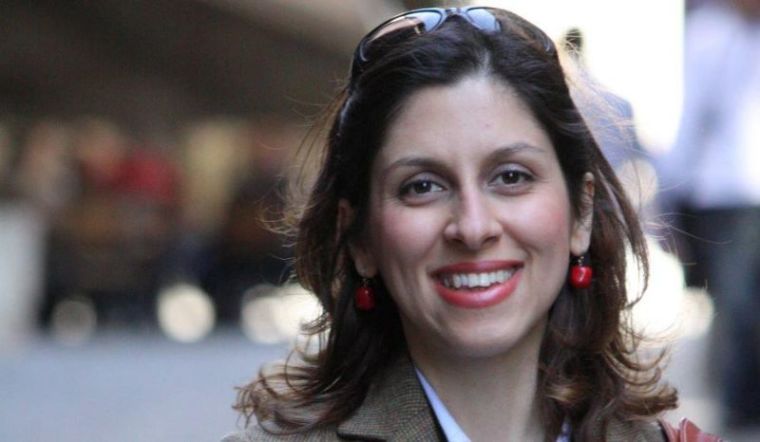 Former Archbishop of Canterbury, Rowan Williams, called on Christian leaders to intervene for the release of a British mother being held in an Iranian prison, condemning London and Tehran for putting diplomacy before the life of the woman.
"I think what's going to help most is if this case can be taken right out of political point scoring and I think religious leaders are well-placed to do that," Williams told Premier in an interview about Nazanin Zaghari-Ratcliffe, a 38-year-old project manager with the Thomson Reuters Foundation who was jailed for five years after being arrested last April and accused of trying to overthrow the Islamic Republic.
Boris Johnson, the Foreign Secretary, told the Foreign Affairs Select Committee recently that she had been training journalists in Iran when she was arrested, something that she had always denied, according to The Telegraph.
The British mother, of a 2-year-old daughter, has been told that, if found guilty, she would face a doubled sentence as a repeat offender, supposedly due to Johnson's statement. Her employer and family have called on Johnson to retract the "serious mistake." Her husband has claimed his wife is being used as a "bargaining chip" by the two countries.
"I think there [are] some basic moral issues here which Christian leaders are in a good position to raise," the former archbishop said, alluding to reports that Iran has asked for the settlement of $528 million (£400 million) debt before it would free Zaghari-Ratcliffe, who is believed to be unwell.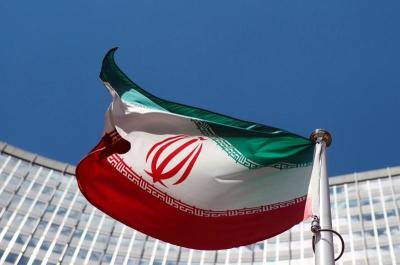 "I am sure that the involvement of religious leaders has the capacity to break the current deadlock. I hope the Foreign Office will explore this as matter of urgency," Williams told Christian Today.
The Conservative chair of the foreign affairs committee of MPs, Tom Tugendhat, also suggested in the House of Commons Monday that Johnson involve the current Archbishop of Canterbury Justin Welby and Pope Francis in helping to negotiate Zaghari-Ratcliffe's release with the Islamic clerics who run Iran's judicial system.
"This poor woman is being used as a political football not only sadly here but in Iran," Tugendhat, a Catholic, told lawmakers. "Would he [Johnson] consider calling on people in our own system who could talk to the Mullahs, perhaps the Archbishop of Canterbury or indeed the Holy Father, to speak on behalf of this woman and seek to broker her release?"
About Johnson's statement that Zaghari-Ratcliffe was teaching journalists in Iran, her husband has said, "That's not true. Nazanin was on holiday in Iran with Gabriella when she was abducted. Nazanin is not being held for anything she has personally done. It is deeply misleading by both governments to suggest or even half imply otherwise," he told the Telegraph. "We demand a clear statement from the Foreign Secretary to correct his mistake. It is important that the Foreign Secretary issues a correction, and that the Ambassador does in the Iranian media, before Nazanin is taken for sentencing, so that this mistake is not used against her in her trial."
Monique Villa, CEO of the Thompson Reuters Foundation, said in a recent statement, "She is not a journalist and has never trained journalists at the foundation, where she is project manager in my Media Development Team."