'Vikings' Season 4 Spoilers, Plot Update: Slave Character Yidu Will Captivate Ragnar Lothbrok
History Channel's hit historical drama TV series "Vikings" is slated to return to the small screen for its fourth season and according to reports, the new installment will see a handful of new characters with one of them bound to captivate the attention of Travis Fimmel's mighty warrior-king, Ragnar Lothbrok.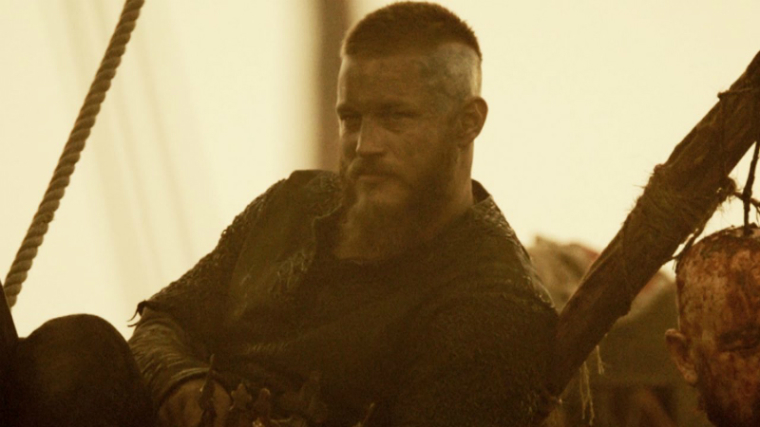 Fans may already know too well that Ragnar isn't particularly a one-woman man. Season 1 saw him marrying his equal in strength and ambition, Lagertha (Katheryn Winnick). Season 2 found him with Princess Aslaug (Alyssa Sutherland), who bore him many sons. Despite Aslaug as his queen, Ragnar's conquest in the English Channel linked him to the slightly unhinged Princess Kwenthrith (Amy Bailey). Come Season 4 fans are already wondering who will be the lucky woman.
Fans may notice that Ragnar's romantic encounters have always been with women in power. The upcoming season, however, will see the ailing king captivated with a slave called Yidu, played by Dianne Doan.
A report from Inquistr.com said that the new player in town was a captive from the Red Sea and was brought to Paris as a slave. Yidu was there when the Season 3's siege of Paris occured. She was eventually claimed and brought by the Vikings who joined Ragnar in his return to Kattegat for Season 4. It is here that Ragnar will meet this intriguing individual.
Doan, who recently spoke with International Business Times, said that she will be an object of interest for the people in Kattegat as they "have never seen someone like her, from her looks, to views on the world and beliefs."
The actress went on to say that Ragnar's encounter with her character will open up some "dark topics and circumstances" which are needless to say, strange to the King of Denmark.
"Vikings" Season 4 is slated to premiere 2016 on History Channel.