Viral Virgin Brelyn Bowman on Christian Backlash Over Virginity Certificate (Interview)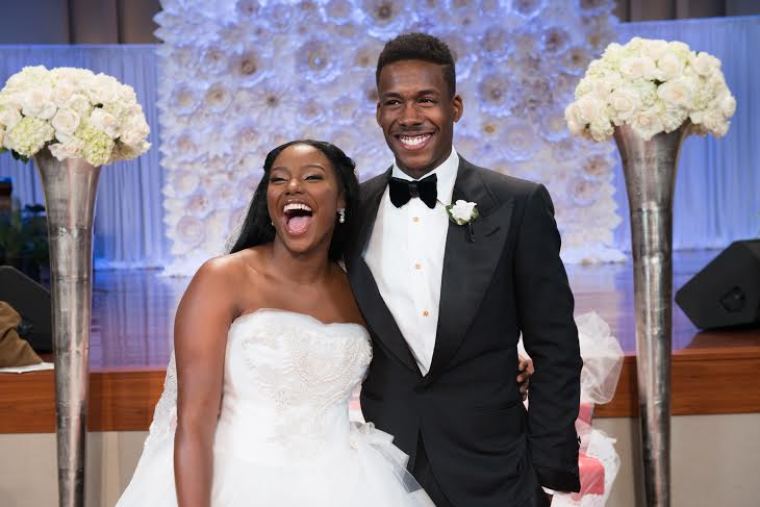 Brelyn Bowman says she wasn't surprised that people in the secular world disapproved of her posting a gynecologist's purity certificate on social media after her wedding day last year. But she was shocked by the backlash that came from Christians.
The 23-year-old wife of gospel singer Tim Bowman Jr. says she made the decision to honor God by abstaining from sex until her wedding day. Soon after she proudly announced to the world on Instagram that she had remained a virgin until her wedding day by showing the certificate she presented to her father, a number of Christians responded in anger.
Bowman told The Christian Post that she was mostly surprised that many of those who left negative comments about her decision to show her father the results of her gynocological exam that revealed she was still a virgin before her wedding day identified as Christians.
"That's what I couldn't understand. So it was kind of like, why do we, as Christians, bash one another instead of protect one another and spread the message of God to those who may not understand?" she questioned.
"It's OK for a girl who gets pregnant out of wedlock to say 'OK, I'm pregnant' and we celebrate the baby. But it's not OK to say 'Hey, I'm a virgin.'" she asserted. "Maybe the certificate wasn't right, but neither was her getting pregnant. We still celebrate the baby."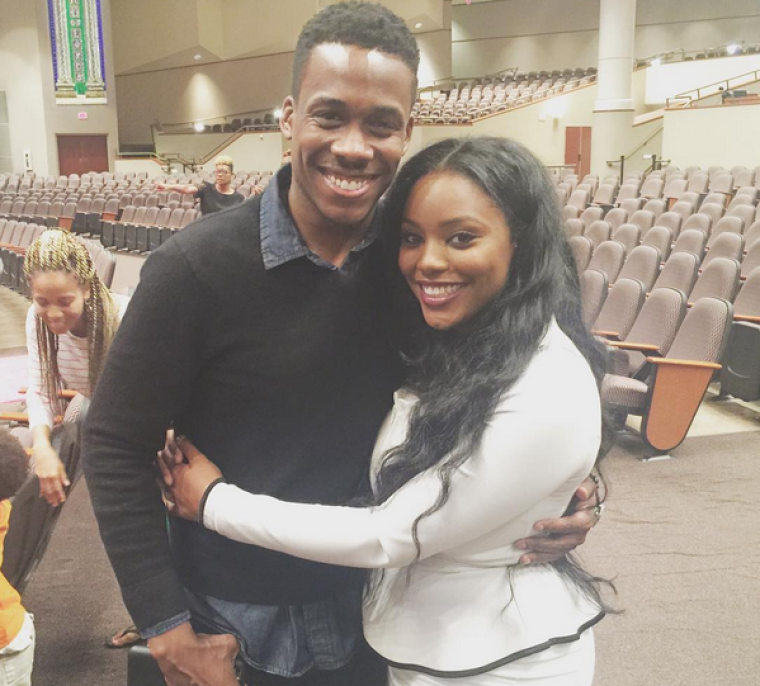 The daughter of Pastor Mike Freeman from the Spirit of Faith Christian Center in Maryland, presented the certificate to prove that her "hymen was intact" after watching her sister do the same seven years prior. While the act was met with its fair share of negativity, Bowman wants people to focus more on the idea behind the action.
"Let's forget the certificate as Christians and let's get to the meat of the story. If we can get people to see what I have accomplished, we can move forward in Christ and show others how we're supposed to live as singles in this process," she wrote. "I think a lot of people got stuck on 'that's too much information.'"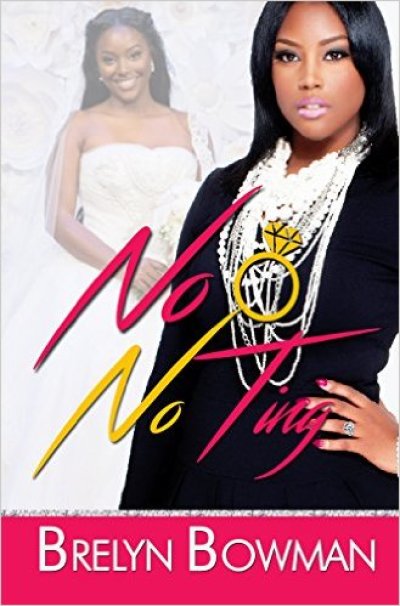 At the age of 13, the preacher's daughter, gospel singer's wife and author took a vow of celibacy. After the idea of her purity certificate caught national attention, Bowman realized that she has been given a platform to inspire Christian singles to become whole in Christ.
With that comes her third book, No Ring, No Ting which expounds on the principles for purity that she has shared in previous books.
"I feel like sometimes people don't want to hear you until you have the fruit to prove the life that you want to say," she said of the book. "I think it was just the perfect timing to share that I did this, have benefits to prove it, and can help you the same way I've accomplished this as well."
Even though she wrote her book from the perspective of a virgin, the author insists her literary work does not condemn people who have engaged in sexual activity before marriage. Instead, the book seeks to empower people in Christ.
"My story is really to push and encourage others. A lot of people aren't virgins and missed that mark," she told CP. "That doesn't mean God doesn't love them; that doesn't mean that He's going to condemn them. It means they can start a new life, start over and be healed from soul ties, unforgiveness, bitterness, and all that stuff."
In No Ring No Ting Bowman gives readers a glimpse of of her personal journey in purity. As a virgin who married a virgin, she wants to encourage people to date someone who shares their values.
"There's a chapter in the book about dating with purpose and not pressure," she said. "You can literally have someone that's on the same path as you or the same track as you and really have a good life with someone that could make you feel happy."
While it is easier to find overtly sexual content in the world of entertainment, more celebrities are speaking up about taking vows of celibacy similar to Bowman, and she does not believe this is just a coincidence.
"God clearly orchestrates the move of all of our lives perfectly. Even the world is looking for something different because you have the artists all over with the butts all over their covers," she said. "Sex sells everywhere and I think it's just a few people who have been doing it and it's like, 'OK, enough is enough.' We have to do something as a Christian community."
While Bowman is doing her part by empowering single Christians, she understands that the journey is not easy. She is not ashamed to admit having to overcome her fair share of struggles not to break her vow of celibacy as a single Christian woman.
"I think a lot of single Christian women are so desperate to be with somebody that they start off so strong, and when a guy doesn't want to wait anymore they fall in. We hear that all the time. It's like, 'I'm committed, I'm not going to do anything,'" she said. "And the guy is like, 'I heard this 10 million times.' So I believe if we can just build an army of women who know their value and know whose they are, we can make an impact across the world."
"What I learned is that whatever you focus on will expand. All the time you're focusing on getting married, then comes loneliness, bitterness, hatred toward God or hatred of people getting married," she said. "The moment I decided to really say 'OK, I'm done trying to please guys; I'm done trying to say I need to be with somebody, I think that's really the moment where God says 'You're about to be ready.'"
To read more about Bowman's story and learn more about her book, No Ring No Ting, visit http://meetthebowmans.com.