Virginia Couple Threatened With Eviction for Holding Bible Study File Complaint With HUD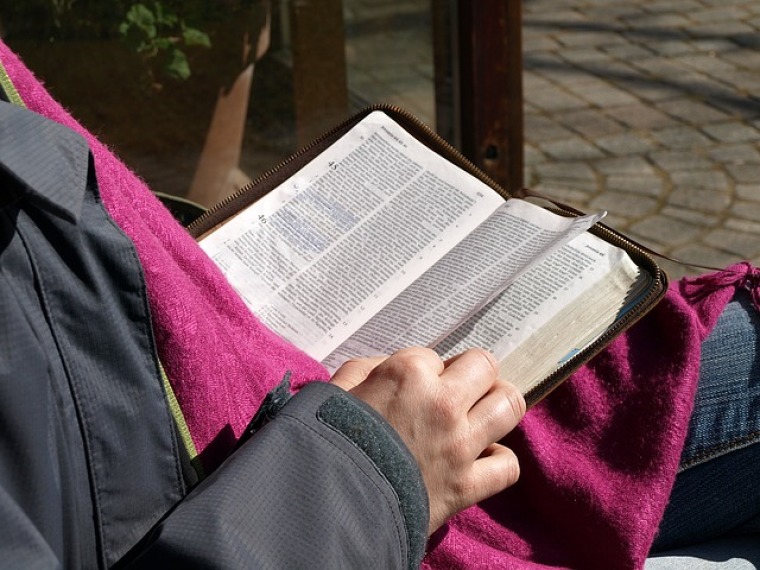 An elderly couple facing a possible eviction from a Virginia-based retirement community for hosting a Bible study has taken their fight to the U.S. Department of Housing and Urban Development.
In July, the Community Realty Company sent a notice to Kenneth and Liv Hauge, who live at the Evergreens at Smith Run in Fredericksburg, informing them that they must either stop holding Bible study or be evicted.
First Liberty Institute, a conservative law firm representing the Hauges, filed a complaint with HUD on Tuesday, arguing that "CRC and Evergreens' actions violate the Fair Housing Act and its accompanying regulations."
"The totality of CRC and Evergreens' treatment of the Hauges, the notice, and the policy manifest both discriminatory intent and discriminatory impact relating to the Hauges' continued rental of a dwelling and access to the common facilities related to it, thus violating the FHA's prohibitions against religious discrimination in housing," read the complaint.
Lea Patterson, associate counsel for First Liberty, said in a statement released Thursday that she considered the treatment of the Hauges to be "shameful."
"It is both shameful and illegal to threaten elderly residents with eviction simply for holding a Bible study," said Patterson.
"Treating residents unequally simply out of hostility to religion violates federal law and taints Virginia's long history of religious freedom."
A semi-retired Lutheran minister who has resided at the Evergreens with his wife since January 2017, Hauge began holding a Wednesday evening Bible study at an on-site community room.
On July 23, the Hauges received a "Notice to Cure Default or Quit" letter from their landlord, informing them that they had to cease holding the Bible study or face eviction.
According to the notice, their Bible study "has caused, and continues to cause, serious and substantial disturbances with other residents in the community."
These included allegations that the weekly study involved "operating an unauthorized business" and "interfering with other residents' use of the community facilities."
"Landlord has received a series of complaints over the past several months regarding your conduct at the community," read the notice. "Landlord has also learned that you show religious films on Sunday evenings, followed by a group discussion on the religious film. This activity has resulted in complaints to Landlord similar to those related to the Bible study class."
In August, First Liberty sent a letter of complaint to an attorney representing CRC and the Evergreens demanding that the Hauges be allowed to continue their Bible study.
For the time being, the Hauges have agreed to halt their Bible study to avoid being evicted by the end of August, with the hopes of restarting it once their complaint is resolved.