Virginia Governor Sacks Tim Tebow, Planned Parenthood Defund Bills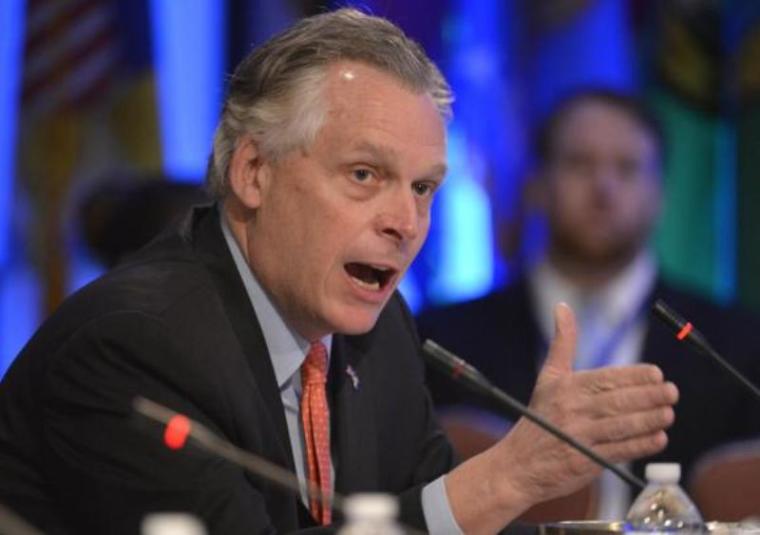 Virginia Governor Terry McAuliffe has vetoed two bills, one that would've removed state funds to Planned Parenthood and another that would've allowed homeschooled students to take part in public school sports leagues.
House Bill 1578 would have allowed homeschooled students to be eligible for public school interscholastic activities. It was also known as the "Tim Tebow Bill," since former University of Florida and NFL quarterback Tim Tebow was homeschooled in Florida and yet was allowed to take part in school sports.
"Allowing home-schooled students to participate in interscholastic competitions would disrupt the level playing field Virginia's public schools have developed over the past century," stated McAuliffe on Monday.
"Opening participation in those competitions to individuals who are not required to satisfy the same criteria codifies academic inequality in interscholastic competition."
The following day McAuliffe vetoed House Bill 2264, which would have barred the Department of Health from providing funds for any entity that performed abortions that would be covered by federal Medicaid.
Since Planned Parenthood performs abortions for any reason beyond what federal government would cover, HB 2264 effectively would have blocked government funding for Planned Parenthood and any other abortion clinic in the state.
"This bill, aimed at Planned Parenthood, would harm tens of thousands of Virginians who rely on the health care services and programs provided by Planned Parenthood health centers, by denying them access to affordable care," stated McAuliffe on Tuesday.
"If we are going to build a new, more vibrant Virginia economy, we need to open doors to quality, affordable health care, not close them. Attempts to restrict women's access to health care will impede the goal of making Virginia the best place to live, work, and run a business."
Elected governor of the Commonwealth in 2013, McAuliffe has on multiple occasions vetoed legislation sent to him from the Republican-dominated General Assembly.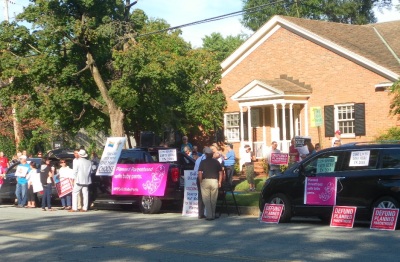 For example, in March 2016 McAuliffe vetoed a bill would have protected individuals and businesses that opposed gay marriage from legal punishment.
Olivia Gans Turner, president of Virginia Society for Human Life, denounced the recent veto to the defunding bill by McAuliffe as an example of his ongoing pro-choice extremism.
"He has proven for the last four years that Planned Parenthood and the abortion lobby can depend on him to abandon the women and unborn children of the Commonwealth every time," stated Turner on Tuesday.
"Now he is proving that he does not care that Virginians do not want our taxes paying for abortion either. This is solid evidence that Virginia needs a pro-life governor to respect the action of Virginia's elected officials and the will of the people of this state."