Washington National Cathedral Celebrates Martin Luther King Jr.'s Legacy: 'We Shall Not Be Moved'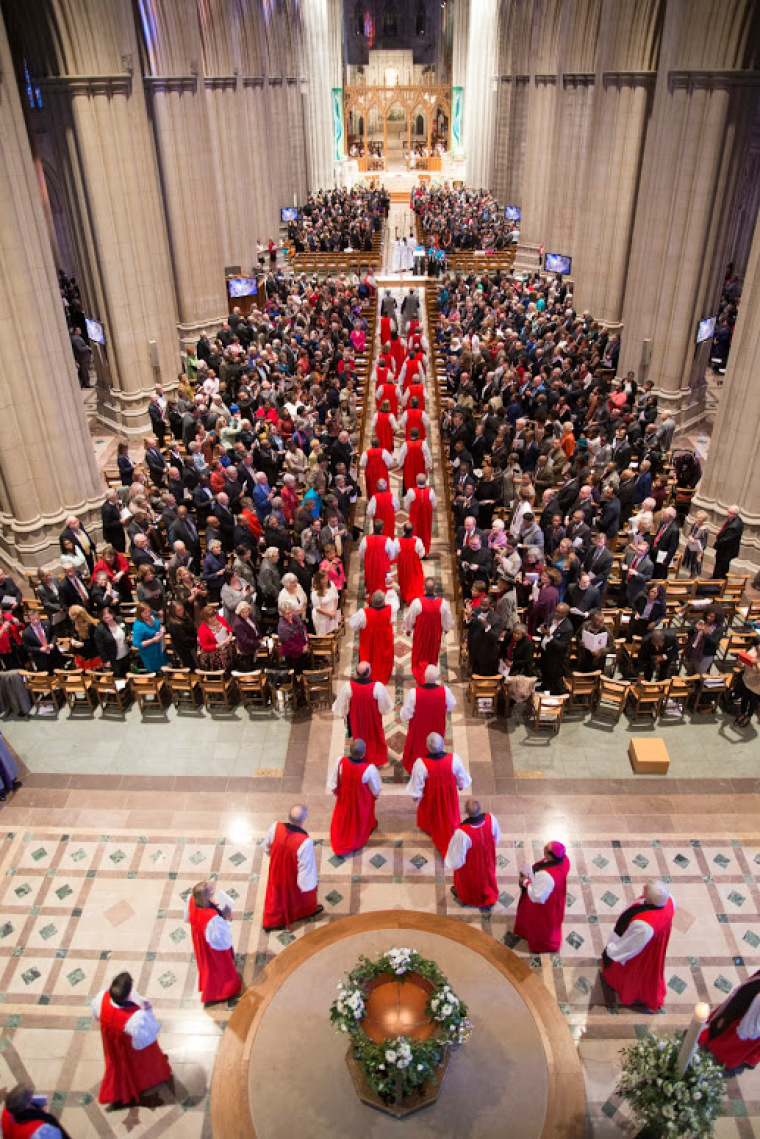 Washington National Cathedral will be hosting events in observance of Dr. Martin Luther King Jr. Day, focusing both his legacy and current activism.
The sixth largest cathedral in the world and the second largest in the United States will host two events during the weekend of the federal holiday set aside to honor the late civil rights leader.
The first event will take place Sunday afternoon. Titled "Strength to Love: An Afternoon Retreat for Contemplatives and Activists," the event will take place at the cathedral's Center for Prayer and Pilgrimage.
"How can we meet hate with love? How can we love our enemies — especially when we don't like them? How can we find the strength?" noted the cathedral's website.
"We will sing, pray, walk, listen — to his words, the Spirit and to each other — and strategize about ways to become that beloved community of which King dreamed."
On MLK Day itself, the National Cathedral will observe a worship celebration called "We Shall Not be Moved: Sanctuary, Witness and Covenant."
Described by the cathedral as a tribute to King, the worship celebration will be held Monday afternoon and will include testimonies by Cathedral canon theologian the Rev. Dr. Kelly Brown Douglas, Advancement Project Executive Director Judith Browne Dianis, and United We Dream field organizer Greisa Martinez.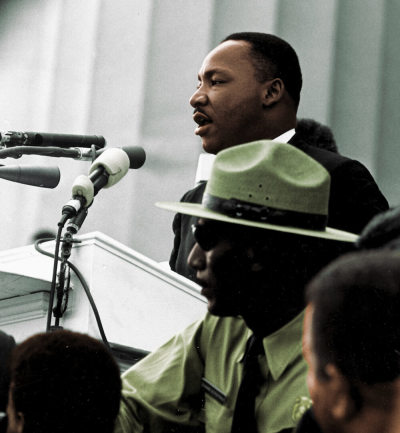 In their event announcement, the cathedral stated that "Dr. King called on faith communities, specifically the church, to be sanctuary for those in need and to demonstrate public witness to injustice."
"Through song, narrative, and prophetic reflection, this celebration will explore how faith communities have lived into that call, and what sanctuary and witness look like today," continued the cathedral.
"We will end in the act of covenant — mutual commitment to one another and to the ongoing movement for a just reconciliation, the freedom for which King and others worked tirelessly."
Churches across the country will be holding observances of various kinds for the holiday weekend, including special commemorations and volunteer projects.
United Methodist Church of the Resurrection of Leawood, Kansas, a megachurch led best-selling author the Rev. Adam Hamilton, will be hosting an event on racial reconciliation Sunday evening.
Done in cooperation with St. James United Methodist Church, the event is described by the Church of the Resurrection as part of the "continuing discussion" on "bridging the racial divide in Kansas City."
"Our focus will be on the impact of segregation on the education system in KCMO, and what we can do beyond tutoring to have a positive impact," noted Church of the Resurrection's website.
"Joining Reverends Cleaver and Hamilton for a panel discussion will be Historian Erik Stafford, Derald Davis, assistant superintendent of School Leadership for Kansas City Public Schools, Alissia Canady, councilwoman for Kansas City's 5th District, and Michael Mayberry, CEO and executive director of Grace United Community Ministries."