Watch This Wimpy Goat Give It All It's Got and Win the Internet (VIDEO)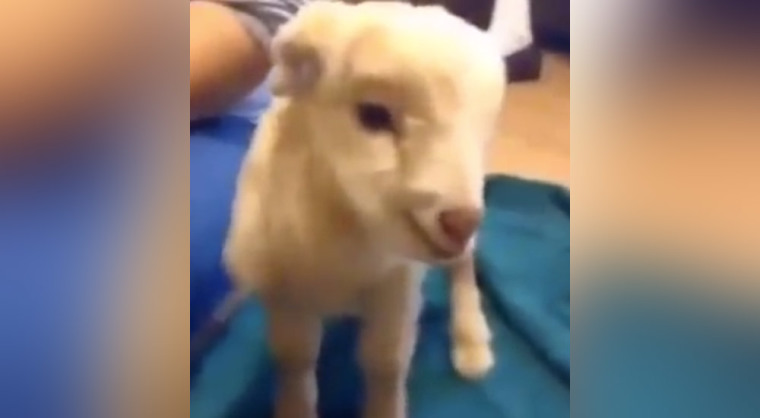 Some people just have a switch that, when flipped, brings something unexpected out of them. Don't call Marty McFly "chicken." Don't make Dr. Bruce Banner angry. And don't call this baby goat's goathood into question.
When someone calls the goat's efforts "wimpy," the kid shows it's got what it takes. And what it has is viral power, amassing over 700,000 views on YouTube in less than 24 hours.