Who Is Evangelical? 4 Views
John Stonestreet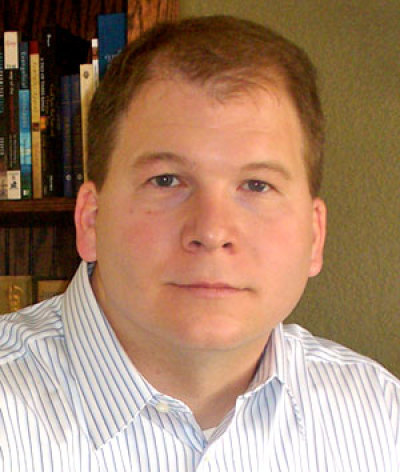 In a guest column for The Christian Post published in June 2016, John Stonestreet, president of the Colson Center for Christian Worldview, noted for a time people defined "evangelical" using the definition developed by British historian David Bebbington.
"Bebbington's 'evangelical quadrilateral" has noted these distinctives of evangelicalism: biblicism, crucicentrism, conversionism, and activism," explained Stonestreet.
"It emphasized evangelical reverence for the Bible and the cross of Christ, the need for personal conversion, and acting out of a changed life, with Wilberforce's historic battle against the slave trade as prime example."
Looking for a "more comprehensive definition," Stonestreet endorsed evangelical Anglican J.I. Parker's six-point definition for evangelical, which defined the term as having the following distinctives:
"1-The supreme authority of Scripture for knowledge of God and as guide to Christian living.
2-The majesty of Jesus Christ as incarnate God and Lord, and the Savior of sinful humanity.
3-The lordship of the Holy Spirit.
4-The need for personal conversion.
5-The priority of evangelism for both individual Christians and for the Church as a whole.
6-The importance of Christian community for spiritual nourishment, fellowship and growth."
"As I look at these six distinctives as expressed by J. I. Packer, I say, 'Yes. I believe these things.' These are principles I want to aspire to live out, and to help the next generation of young evangelicals embrace as well," wrote Stonestreet.