Who Is Evangelical? 4 Views
Trevin Wax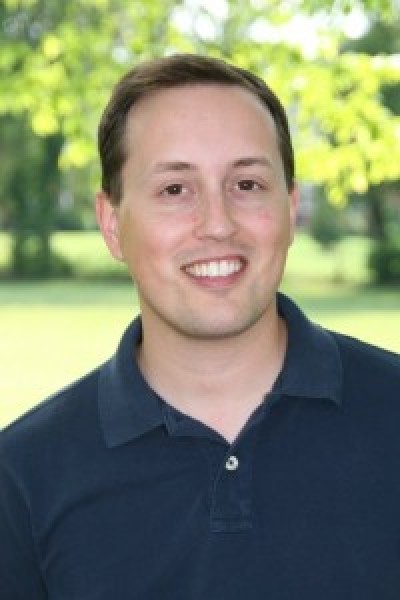 Trevin Wax, a Tennessee-based pastor and editor for the LifeWay educational resource The Gospel Project believes that the term evangelical requires a "two-track" definition that involves both using the label as a cultural designation and a professing designation.
Wax of LifeWay posted an entry on the website for The Gospel Coalition on Wednesday where he tackled the much debated question over how to properly define an evangelical.
Wax explained in his post that he took a "two-track understanding of evangelicalism" that included "an aspirational definition and a cultural one."
"There is evangelicalism as a renewal movement based on common beliefs and distinctives and evangelicalism as a sociological and political phenomenon," wrote Wax.
"The first is more aspirational and more closely aligned to the movement's roots (as well as its global connections), while the second is a sociological manifestation of varying traits of evangelical culture (even if the core beliefs and distinctives are no longer present)."
Wax drew a parallel to classifications for Roman Catholic Church members, some of whom would be considered more "culturally Catholic" than religiously so.
"Today, large numbers of Americans identify as Catholic but do not affirm official Catholic doctrine and may, in fact, defy Catholic teaching in their lives," continued Wax.
"Yet they still see themselves as Catholic. Articles from Catholic leaders lament the reality of how many parishioners are not 'practicing.'"