'Will Roe go?' Supreme Court lawyer talks overturning landmark abortion case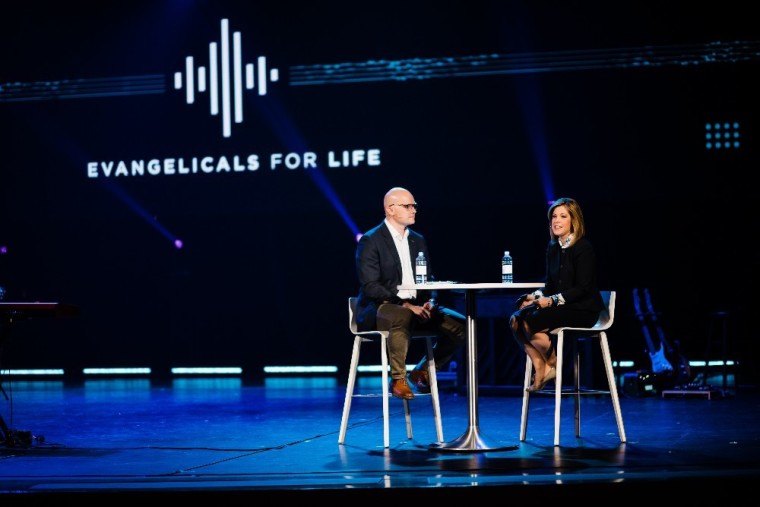 CP: What cases does ADF have on tap for 2019? Any possible Supreme Court cases?
KW: We have a few petitions that we have before the court right now that we are asking the court to consider. It will be interesting to see what the court does.
We filed one yesterday. It is called the Tree of Life case. That is dealing with whether a religious organization can be banned from occupying its own building by a zoning code. It's a very important case under [the Religious Land Use and Institutionalized Persons Act]. There is a big split in the circuit.
On the lower court level, where we have a number of cases that are on appeal. In terms of the issue of religious freedom, we have theTelescope Media Group case, which is a filmmaker case and whether you are able to speak and live consistently according to your beliefs that was argued before the eighth circuit.
We have an argument before the Arizona Supreme Court on Tuesday involving the same issue with hand painters and calligraphers. We are in the midst of briefing Arlene's Flowers before the Washington Supreme Court. [Note: The U.S. Supreme Court ruled last year to vacate a Washington Supreme Court ruling siding with the state government over a Christian florist fined for refusing to provide floral arrangements for a same-sex wedding.]
We are waiting for an oral argument in the Hands On Originals case, which is the Kentucky case.
We have a sidewalk counselor case upon appeal out of Pittsburgh. Oral argument was just set in that.
CP: Seems like there are a lot of cases involving wedding vendors still being adjudicated. Was there a hope that the Supreme Court's ruling in Masterpiece would be broader as to apply to other business owners, not just Jack Phillips?
KW: I think eventually the court has to decide the speech question. We were delighted with its ruling in Masterpiece Cakeshop because I think that ruling is essential to establish that governments can't target people based on faith regardless of what the government's view is on a particular issue.
We have already seen that being used in the university context. For example, as university officials are trying to discriminate against religious clubs and how they treat them.
We actually have a case involving a New York adoption agency. They are not just losing their ability to participate in the state's programs. they are being threatened with losing their license. So that case is pending. There are a number of ways that those decisions play out in other contexts that are important.
CP: What's the worst kind of backlash you have faced for your work with ADF?
KW: I don't really like to focus on the backlash or threats that our attorneys face. Anything that has happened to us pales in comparison to [what has happened to our clients].
It is on a regular basis that our clients face death threats, that they face the loss of everything they have, that the government tells them that they are wrong to live out their faith. That doesn't even count the financial price that they face to stand for their faith.
Anything at ADF we face, it is a privilege to stand with courageous people like that. They are not just standing for Christians or pro-life advocates, they are standing for everyone. We should all be able to speak and live consistent with our convictions because that is how truth wins and that is how we have a society that loves and cherishes life and pursues truth.